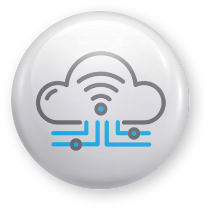 Practical Internet of Things Solutions to Track & Monitor Business Assets
Monitor and control the use of all IoT devices with ease. Add devices such as scanners, trackers, sensors and monitors to your network seamlessly. Get set up with a full dashboard view of all data gathered from your IoT devices.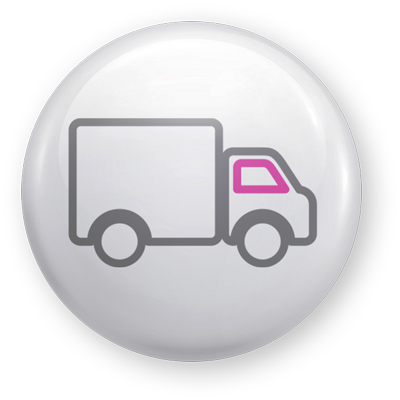 Our vehicle and asset tracking solutions provide you with real-time tracking data, giving you more control over your assets. Get equipped with 24/7 sensors that track and monitor your vehicles and parcels for improved fleet management in your business.
Big Data: Data Visualization
Get a better understanding of the data your business gathers with tools to analyse and transform your data into useful information. Big data analytics allows you to identify trends and outliers from datasets for more informed decision making. Our data visualization tools will display the information in reports and dashboards for better insights.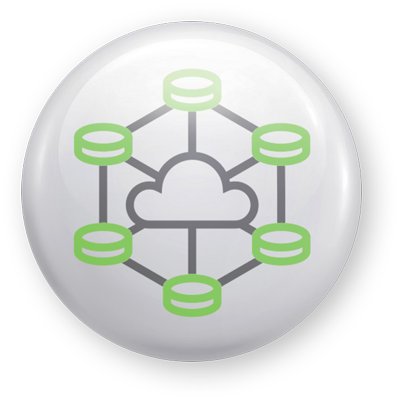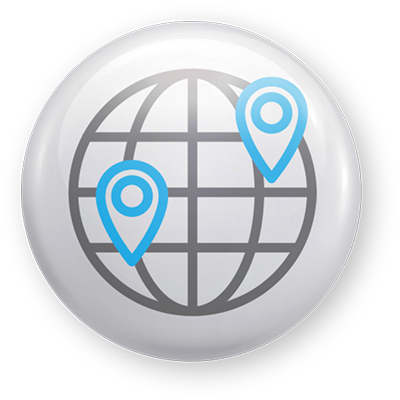 Geofencing uses GPS, RFID and other tracking technology to create virtual perimeters in a particular environment. Our geofencing technology will ensure that nothing crosses the virtual border in your workspace.
MDM (Mobile Device Management)
Mobile Device Management (MDM) systems help to ensure security and compliance on all of the mobile devices in your network. We will assist you in setting up device management tools for better security and control over your business data.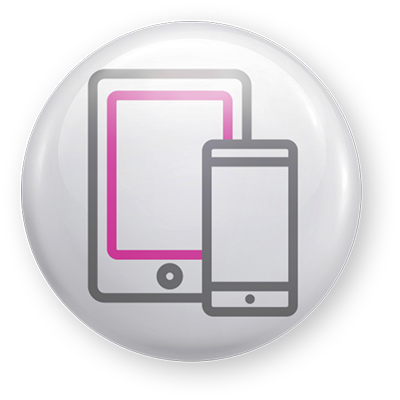 Schedule a call with one of our expert Yaxxa consultants. Our team will assist you in creating a customised IoT solution that assists with your company's needs. One provider, multiple solutions. Book a call today!
TRA was looking for a telephony solution due to Covid and because we were working from home for almost a year. In this time we had to make and receive calls on our individual cell phones and incoming calls to our switchboard could not be transferred. I contacted Stephan Hitgë (Sales Director at Yaxxa) and asked him to provide some options on possible solutions. We met face to face at our office and Stephan was well prepared with a very good solution and even brought along an example of the hardware to show the operation thereof. We were very impressed with the solution suggested, not only because it would assist us with working from home and from the office in the future, but also because of the cost-saving on our existing contract with a different supplier. What is also positive is the flexibility of the solution i.e. adding/canceling extensions during the contract period or adding mobile apps as and when it is required without going into a new contract. The setup and rollout of the telephone system was done smoothly and although there were initial "growing pains" with connection difficulties with some of the users, these were sorted out very quickly and sufficiently. Yaxxa provided on-premises training for our receptionist and virtual training to the rest of the staff which we appreciated. Stephan and his team's service is on point and very professional at all times. They really go out of their way to assist and make sure we are satisfied.