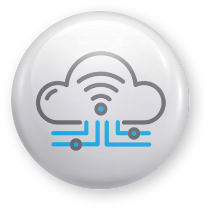 Practical Internet of Things Solutions to Track & Monitor Business Assets
Monitor and control the use of all IoT devices with ease. Add devices such as scanners, trackers, sensors and monitors to your network seamlessly. Get set up with a full dashboard view of all data gathered from your IoT devices.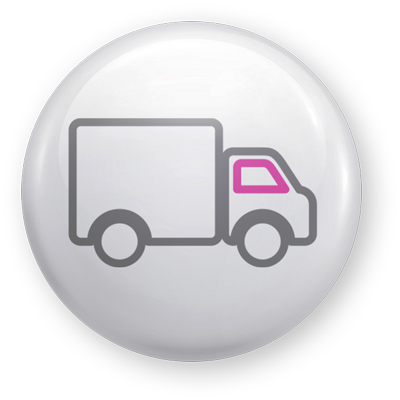 Our vehicle and asset tracking solutions provide you with real-time tracking data, giving you more control over your assets. Get equipped with 24/7 sensors that track and monitor your vehicles and parcels for improved fleet management in your business.
Big Data: Data Visualization
Get a better understanding of the data your business gathers with tools to analyse and transform your data into useful information. Big data analytics allows you to identify trends and outliers from datasets for more informed decision making. Our data visualization tools will display the information in reports and dashboards for better insights.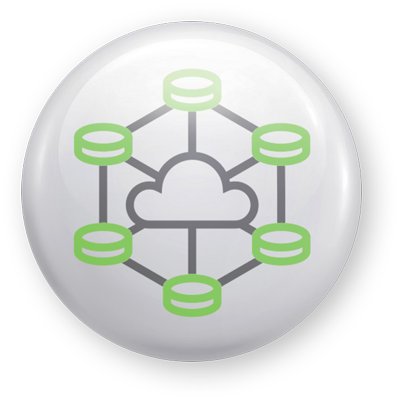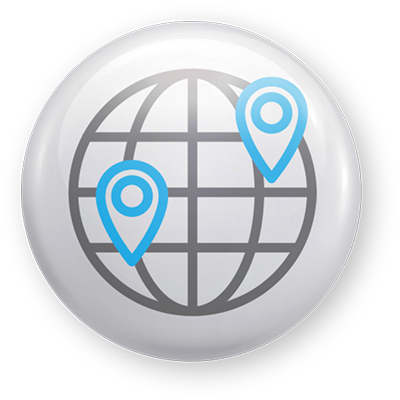 Geofencing uses GPS, RFID and other tracking technology to create virtual perimeters in a particular environment. Our geofencing technology will ensure that nothing crosses the virtual border in your workspace.
MDM (Mobile Device Management)
Mobile Device Management (MDM) systems help to ensure security and compliance on all of the mobile devices in your network. We will assist you in setting up device management tools for better security and control over your business data.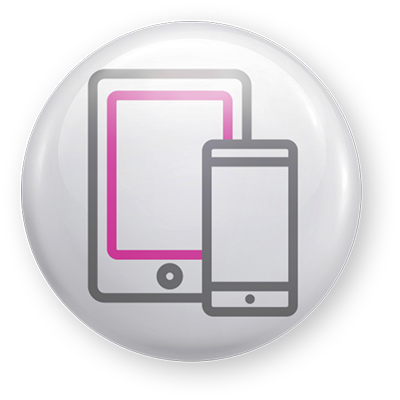 Schedule a call with one of our expert Yaxxa consultants. Our team will assist you in creating a customised IoT solution that assists with your company's needs. One provider, multiple solutions. Book a call today!