What is
Managed Print Services?
Managed Print Services (MPS) is a complete business printing solution that allows you to monitor and manage your networked print environment. Our Managed Print Services provides centralised print fleet management for all of the printing devices in your network. This gives you greater visibility over usage patterns of your printers, scanners, faxes, copiers, and multifunction printers to be able to identify inefficiencies and reduce printing costs.
As part of our Managed Print Services, we provide ongoing maintenance and support for your entire print fleet to ensure maximum uptime of your printing devices. Our Managed Print Services gives you a single point of contact for all the printing supplies and services you need.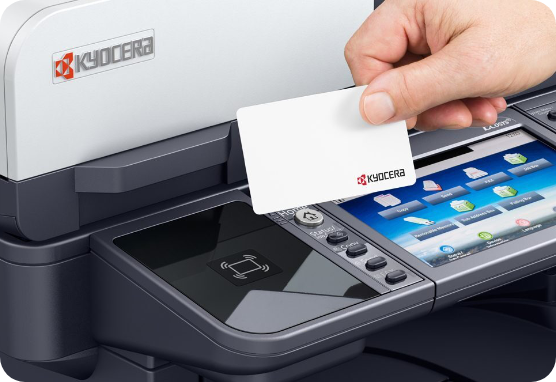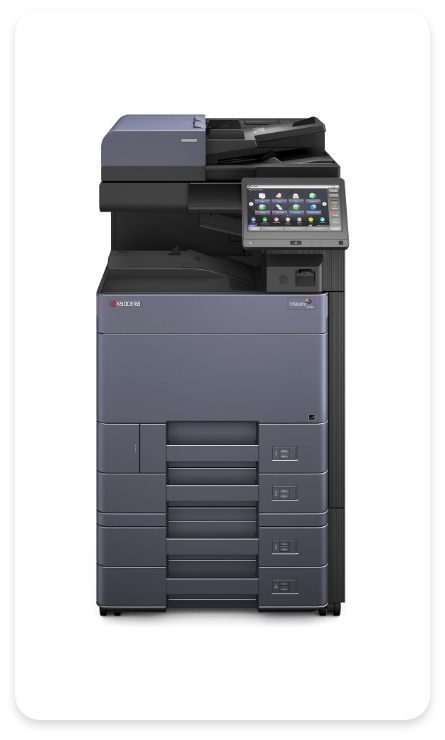 How Managed Print Services Benefits Your Business
Printing access and control measures can be put in place to ensure that sensitive documents are handled properly.
MPS can identify where resources are wasted in order to reduce print volumes and decrease the amount of ink and paper used.
With greater visibility over your fleet MPS streamlines the process of replacing toners and printing supplies just-in-time.
Find out more about our Managed Print Services
for efficient print solutions in your business