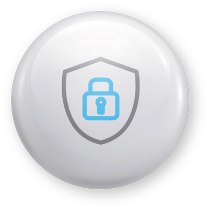 Trusted Business Security Solutions
Our firewall security systems will ensure protection of your data. Prevent cyber criminals from gaining unauthorized access to your private network with our cyber security solutions. Equip your business with CCTV video surveillance and biometric access control systems to reduce the risk of theft and increase health & safety.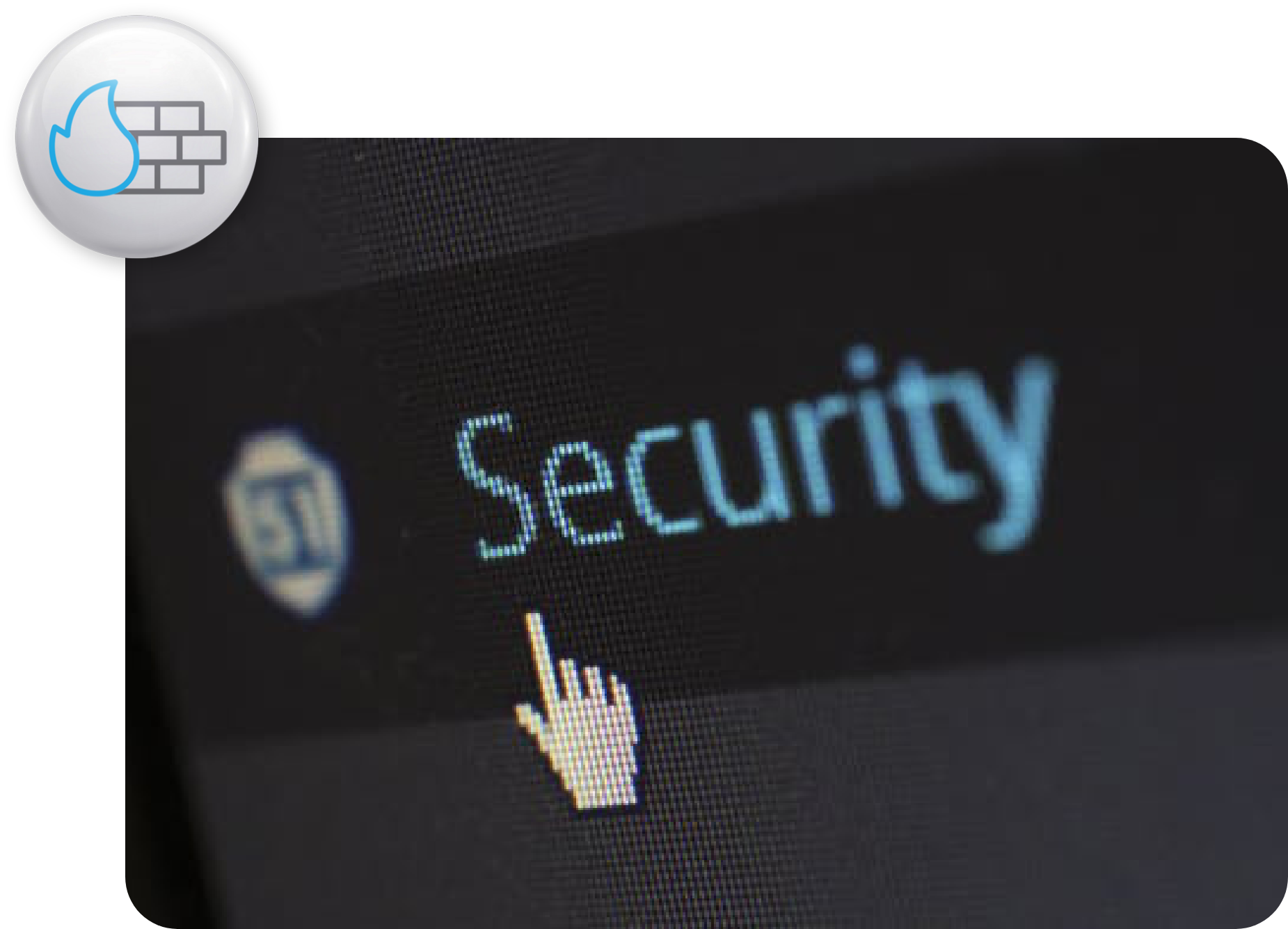 Protect your networks and computer systems against cyber attacks with business-grade cyber security. As the threat of cyber crime continues to grow, businesses of all sizes need to consider cyber security solutions. Our team will help find the best firewall protection and cyber security software to protect your business data.
Facial Recognition Access Control
Facial recognition systems are the ideal no-contact solution for door and gate access control. Our facial recognition technology will prevent unauthorized access to business premises with the most accurate authentication and ID verification systems.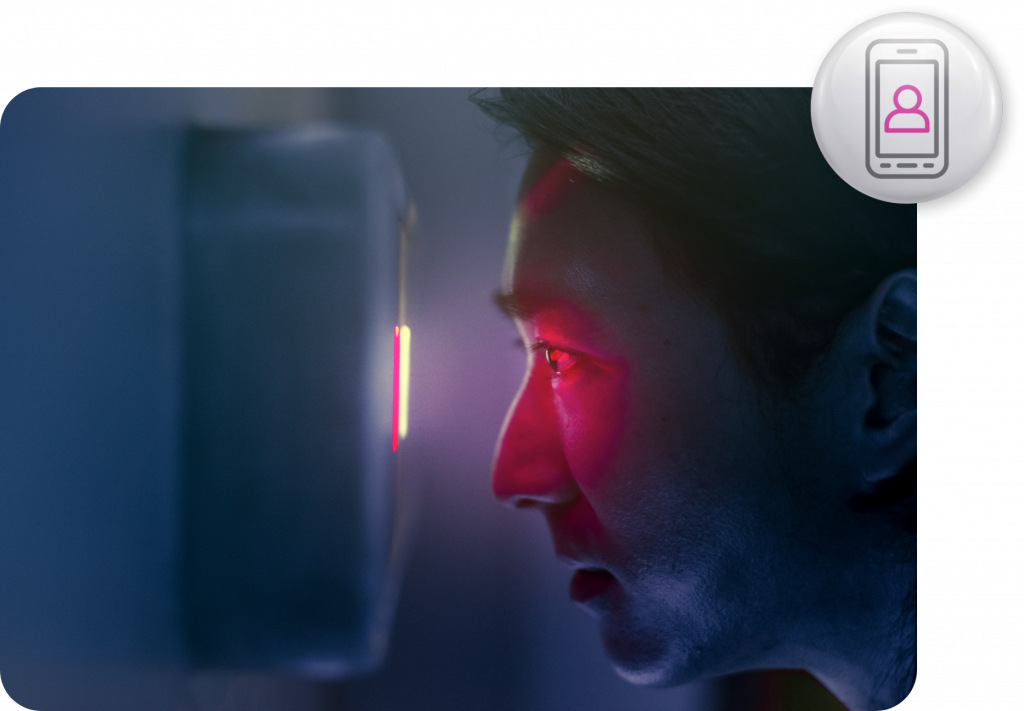 Smart Camera Surveillance
Prevent crime and accidents from happening in your workplace with smart cameras that monitor all activities and warn you of suspicious or hazardous behaviour. These smart cameras are built in with intelligence that uses AI and computer vision technology to recognise suspicious behaviour and trigger alarms before the crime occurs.
Biometrics & Access Control
Manage and control access into your business premises with a biometric security system. Our biometric access control solutions include fingerprint readers to prevent unauthorized access into business rooms.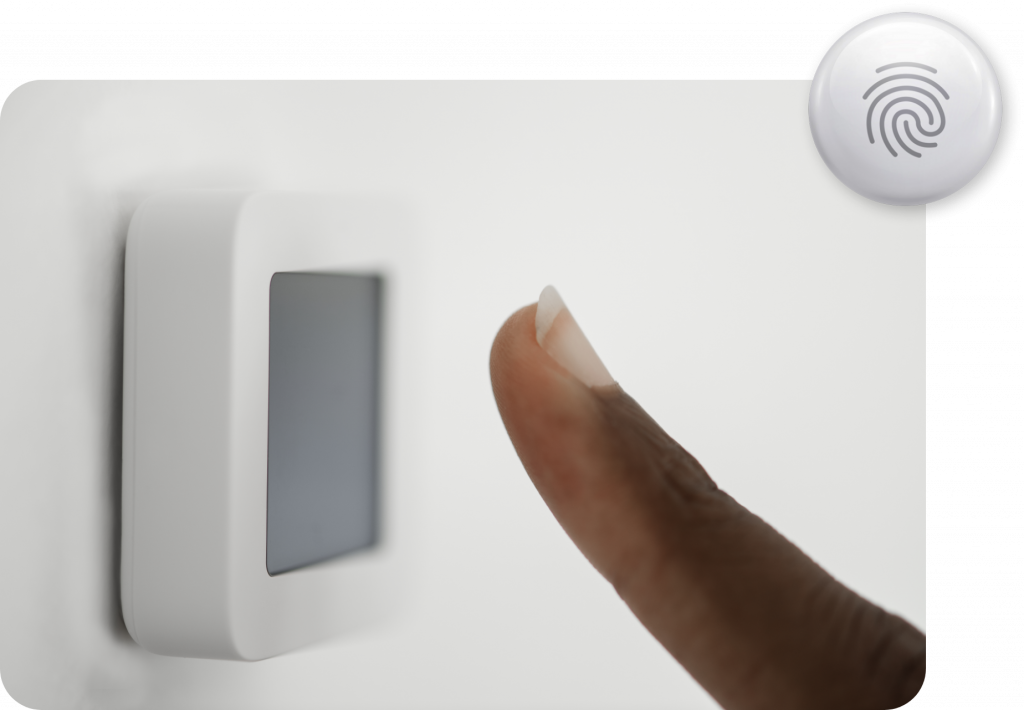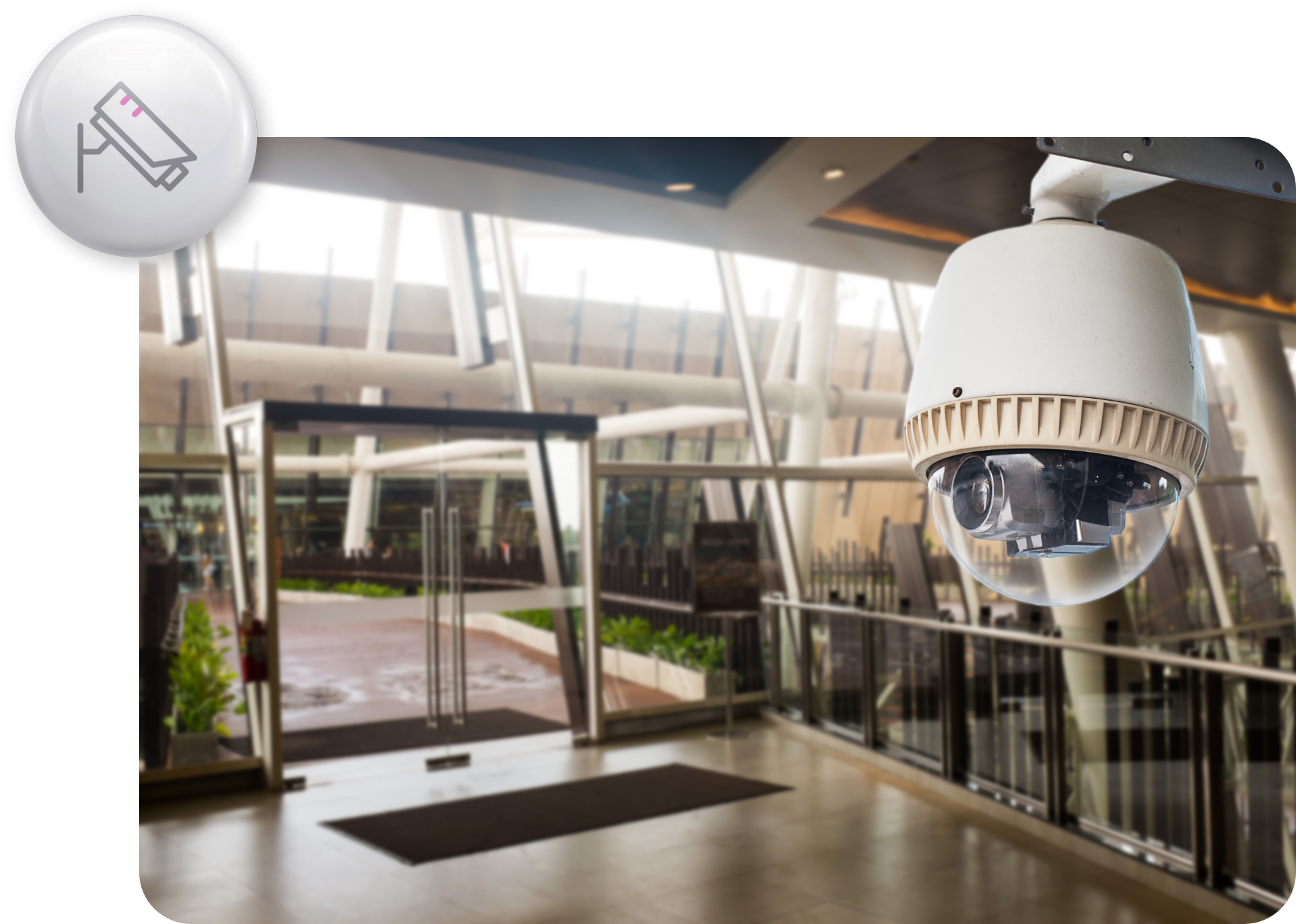 Take crime preventative measures in your workplace by including CCTV cameras and IP cameras as part of your security surveillance system. Get peace of mind with around the clock surveillance over your business premises.
Fully accredited CCTV camera system installations for all kinds of business environments. We assist with security camera and CCTV cable installations to ensure reliable performance for your security surveillance system.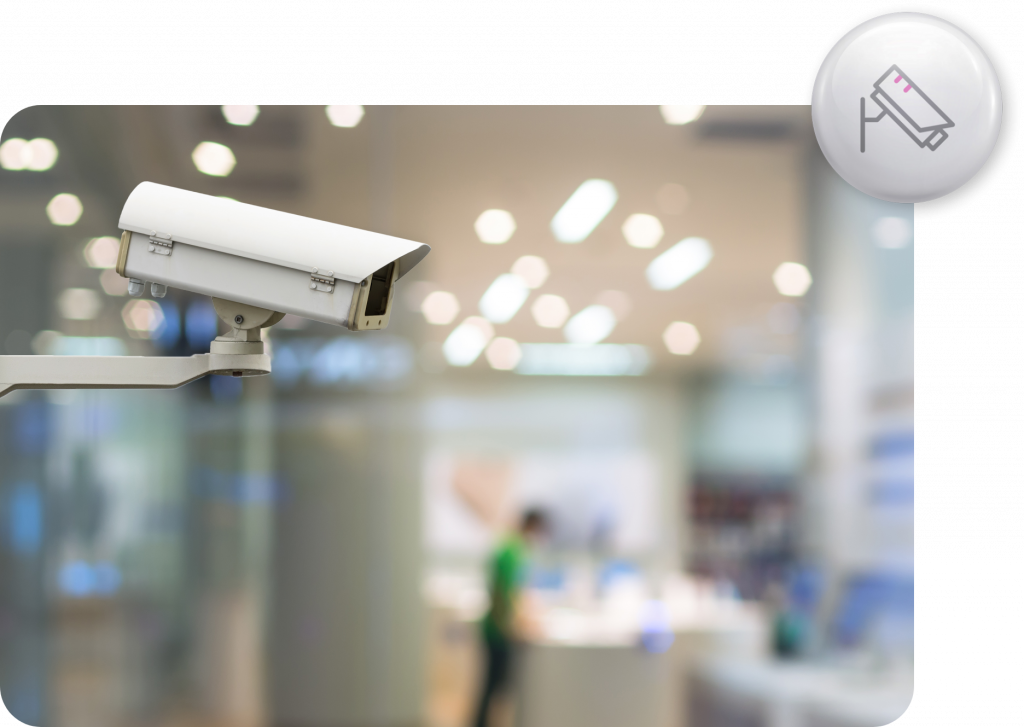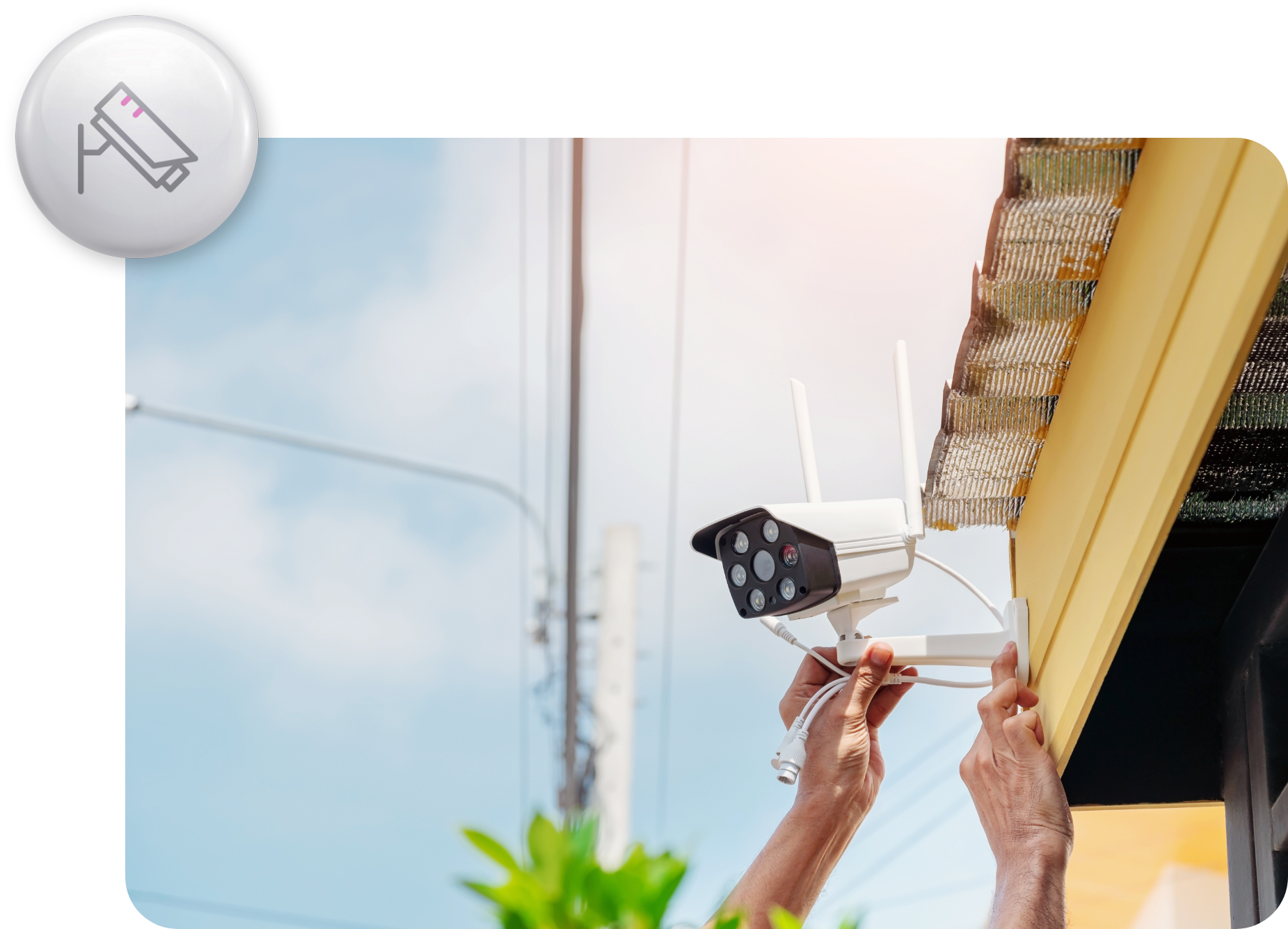 All the CCTV maintenance and camera repair services you need to ensure maximum system uptime. We provide a full range of CCTV services for support with all surveillance systems.