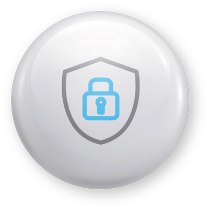 Trusted Business Security Solutions
Our firewall security systems will ensure protection of your data. Prevent cyber criminals from gaining unauthorized access to your private network with our cyber security solutions. Equip your business with CCTV video surveillance and biometric access control systems to reduce the risk of theft and increase health & safety.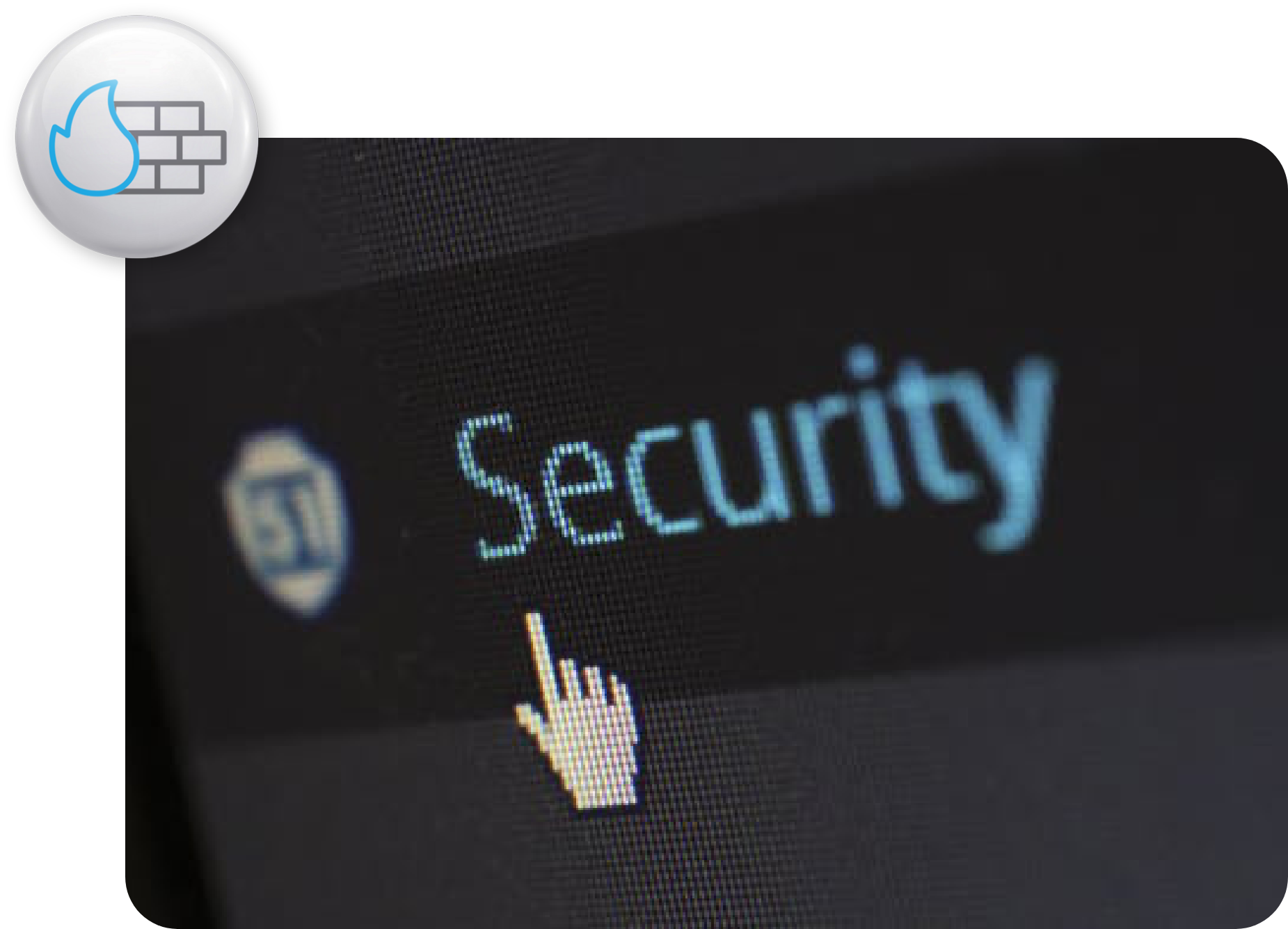 Protect your networks and computer systems against cyber attacks with business-grade cyber security. As the threat of cyber crime continues to grow, businesses of all sizes need to consider cyber security solutions. Our team will help find the best firewall protection and cyber security software to protect your business data.
Facial Recognition Access Control
Facial recognition systems are the ideal no-contact solution for door and gate access control. Our facial recognition technology will prevent unauthorized access to business premises with the most accurate authentication and ID verification systems.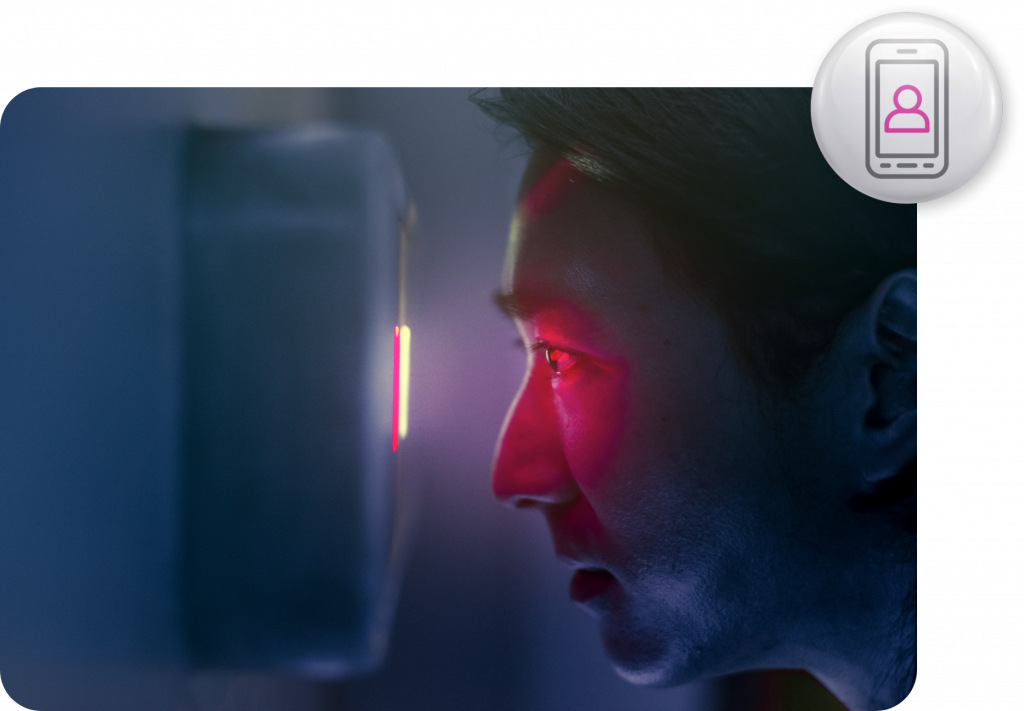 Smart Camera Surveillance
Prevent crime and accidents from happening in your workplace with smart cameras that monitor all activities and warn you of suspicious or hazardous behaviour. These smart cameras are built in with intelligence that uses AI and computer vision technology to recognise suspicious behaviour and trigger alarms before the crime occurs.
Biometrics & Access Control
Manage and control access into your business premises with a biometric security system. Our biometric access control solutions include fingerprint readers to prevent unauthorized access into business rooms.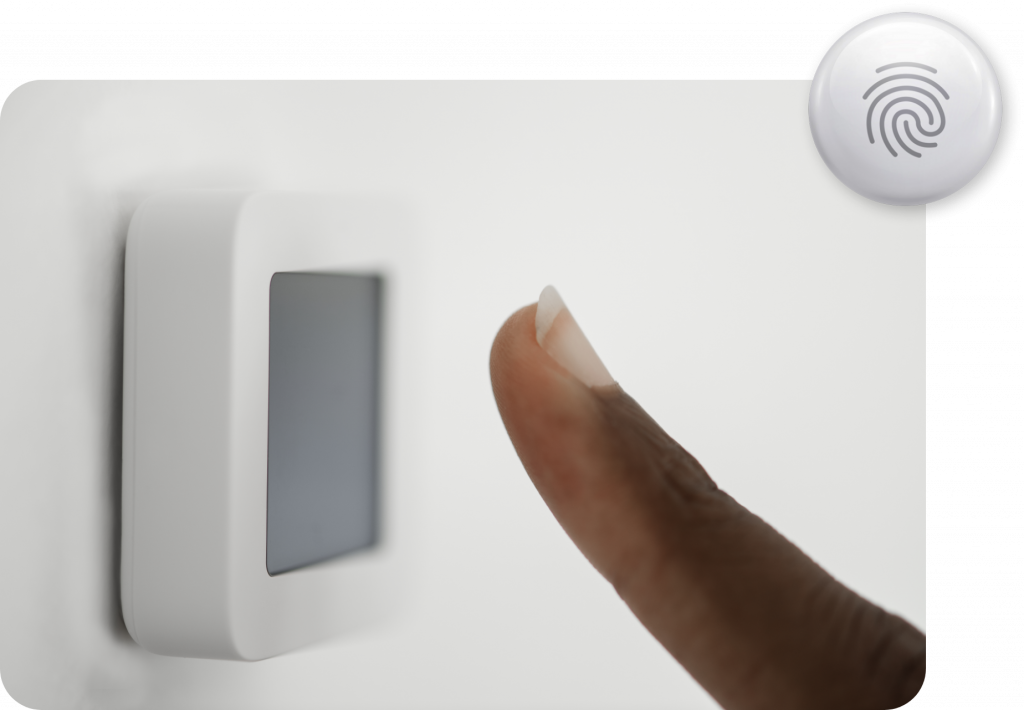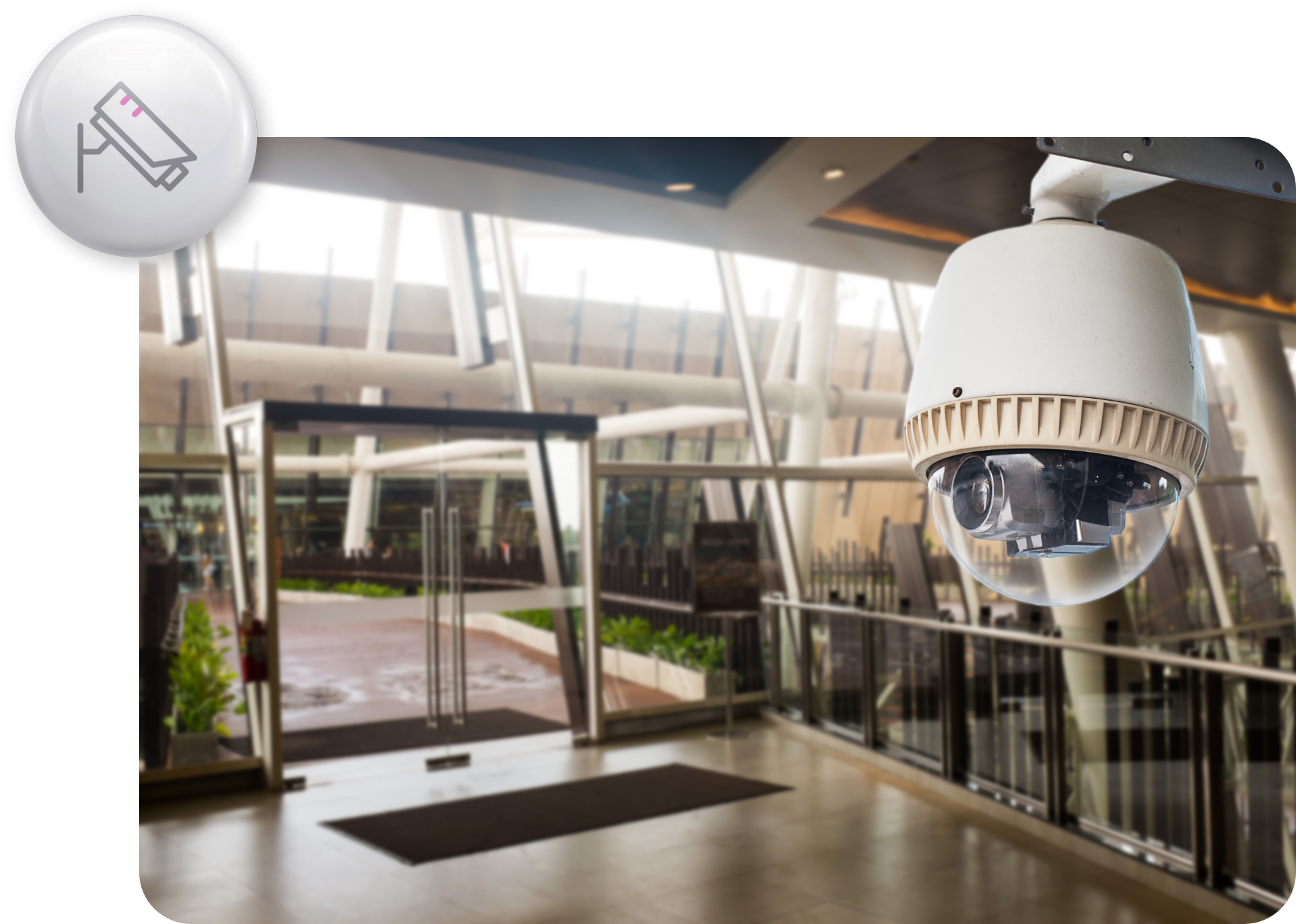 Take crime preventative measures in your workplace by including CCTV cameras and IP cameras as part of your security surveillance system. Get peace of mind with around the clock surveillance over your business premises.
Fully accredited CCTV camera system installations for all kinds of business environments. We assist with security camera and CCTV cable installations to ensure reliable performance for your security surveillance system.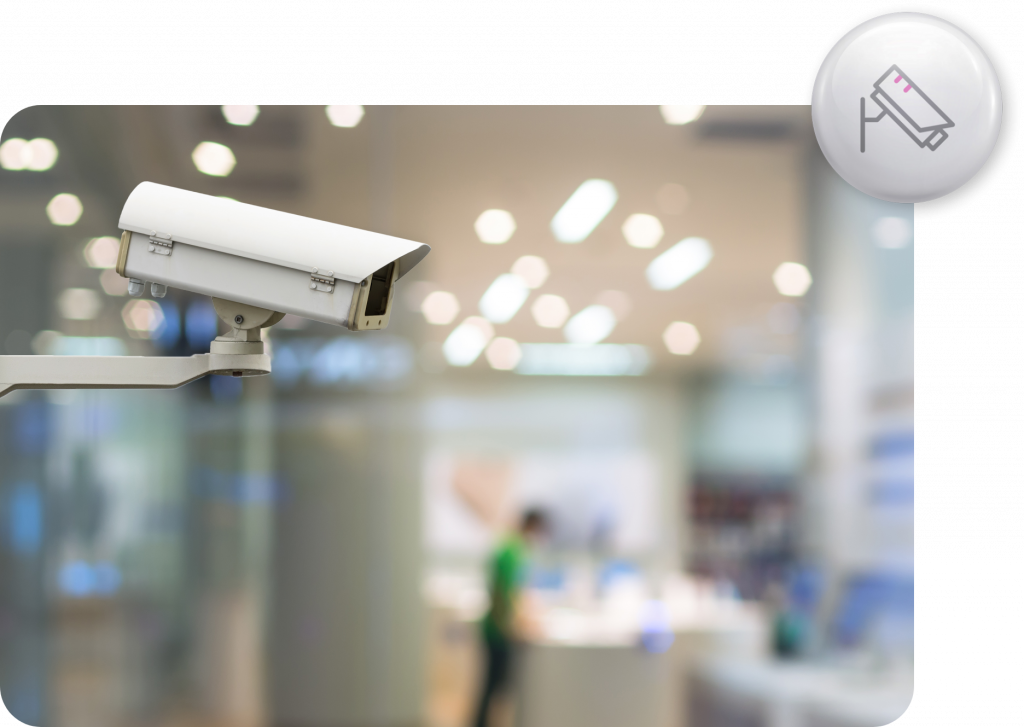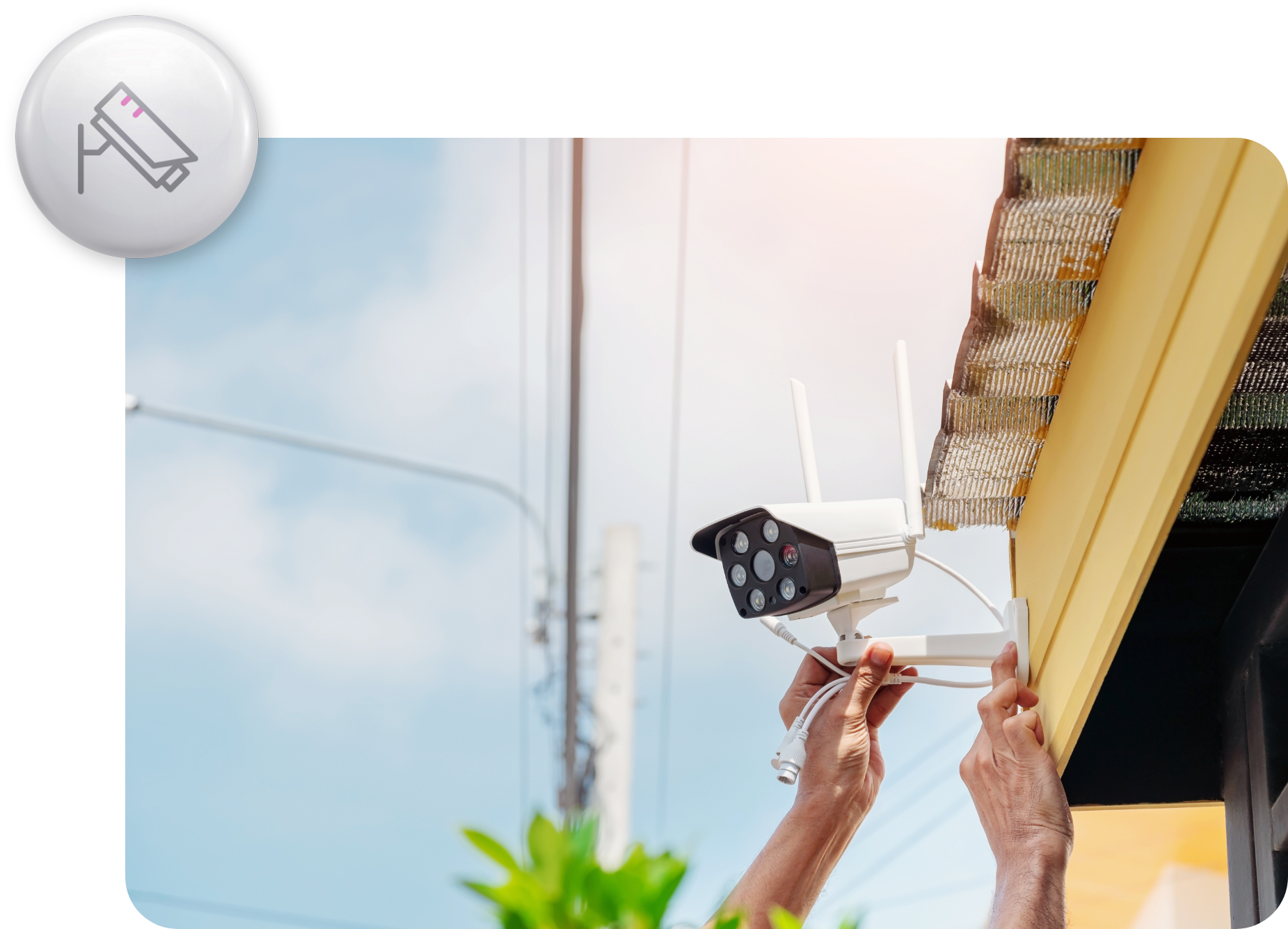 All the CCTV maintenance and camera repair services you need to ensure maximum system uptime. We provide a full range of CCTV services for support with all surveillance systems.

TRA was looking for a telephony solution due to Covid and because we were working from home for almost a year. In this time we had to make and receive calls on our individual cell phones and incoming calls to our switchboard could not be transferred. I contacted Stephan Hitgë (Sales Director at Yaxxa) and asked him to provide some options on possible solutions. We met face to face at our office and Stephan was well prepared with a very good solution and even brought along an example of the hardware to show the operation thereof. We were very impressed with the solution suggested, not only because it would assist us with working from home and from the office in the future, but also because of the cost-saving on our existing contract with a different supplier. What is also positive is the flexibility of the solution i.e. adding/canceling extensions during the contract period or adding mobile apps as and when it is required without going into a new contract. The setup and rollout of the telephone system was done smoothly and although there were initial "growing pains" with connection difficulties with some of the users, these were sorted out very quickly and sufficiently. Yaxxa provided on-premises training for our receptionist and virtual training to the rest of the staff which we appreciated. Stephan and his team's service is on point and very professional at all times. They really go out of their way to assist and make sure we are satisfied.