One Provider, Multiple Solutions
Yaxxa was founded in 2016, the brainchild of four partners with a combined 68 year's experience in the industry.
The Yaxxa team is united behind our common goal to bring you new and fresh ideas, constantly developing and evolving our products to guarantee high quality efficient solutions, whilst ensuring value for money.
Centrally based at Yaxxa House in Fourways, Johannesburg – We are a tier one service provider with our own ECS license.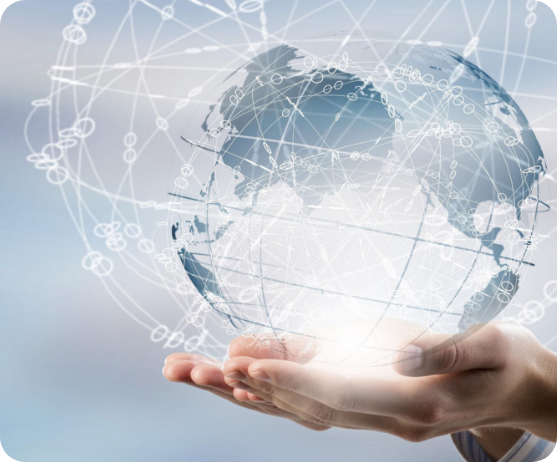 Having developed our own Hosted PBX, Omni Channel Contact Centre, APN and IoT platforms, YAXXA has the knowledge and experience to provide you with a wide array of voice and data solutions, including Voice-over IP, hosted cloud solutions and MPLS/SDWAN network services. As a major player in the South African business telecommunications market, YAXXA offers access to high quality converged voice and data solutions which we develop, control and manage ourselves.
Partnering with only the best upstream providers, and aggregating them through a consultative approach, we assist our customers to create unified communications solutions designed to meet your specific business needs and support you in reaching your full potential.



New Zealand Executive Director


Western Cape Operations Director

Procurement & Discounting

Western Cape Sales Director


Western Cape Sales Director
Unique
Our unique solutions for your business will be built on our in-depth understanding of who you are, what you do, and your current and future needs.
Modular
Our offering is modular by design, ensuring that your future growth and direction are easily accommodated and guaranteeing ongoing continuity for your business.
Collaborative
In everything we do, we live by the maxim that your success is our success!