Selected PBX Systems for an Improved Business Phone System
We provide hosted PBX and on-premise PBX systems for office and call centre set ups. Enhance your PBX system with Unified Communication tools that improves collaboration and supports a mobile workforce. Our voice and data solutions will cover your business needs for the highest quality calls backed by the highest level of professional support.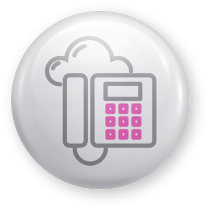 Cloud based PBX phone systems host all software and data in the cloud, offering you a more flexible and affordable solution to scale your business. Our cloud PBX services simplify the process of designing, monitoring and maintaining your office phone system.
Hybrid PBX systems make use of cloud PBX as the primary business phone system, backed up with on-premise PBX as a secondary business phone system. Safeguard your business against downtime and network failures with our hybrid PBX systems.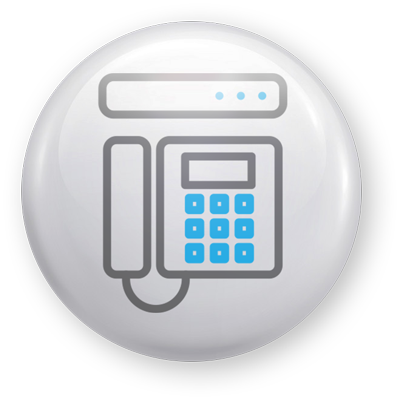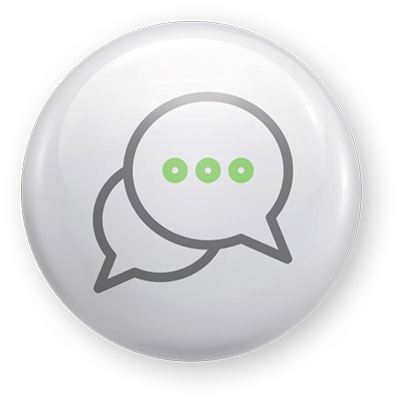 Unified communications allow different communication devices to interact on a single interface. Get set up with mobile and desktop applications for e-mail, telephony, video conferencing, instant messaging and data sharing. Use unified communications tools to improve productivity, efficiency and mobility in your business.