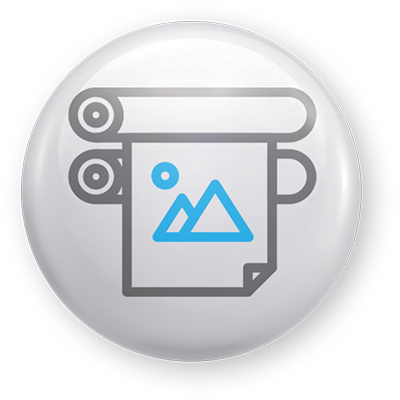 Business MFP (Multi-Function Printers)
Business MFP Solutions to Simplify Office Printing
Flexible and easy-to-use, our range of professional multifunction printers boosts productivity with features to suit the needs of small work-groups or large departments. Print solutions to support day-to-day printing, copying, scanning and faxing with maximum uptime, while a wide range of finishing options provides professional-quality documents, booklets and reports. Our printers are backed with ongoing managed print services to give you full printing support.

Manage and control all of your office printers centrally with managed print services to simplify your office printing. Get business printing solutions that covers all printing services and supplies you need. We provide ongoing maintenance and support for your entire print fleet to ensure maximum uptime of your printing devices.

Find the right all-in-one multifunction printer (MFP) to handle all of the printing, scanning, copying, faxing, and emailing requirements for your business. Our Range of MFPs will ensure you have a suitable business printing solution with the capacity to handle all of your printing needs.