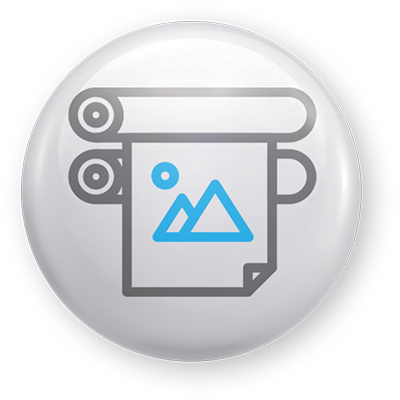 Business MFP (Multi-Function Printers)
Business MFP Solutions to Simplify Office Printing
Flexible and easy-to-use, our range of professional multifunction printers boosts productivity with features to suit the needs of small work-groups or large departments. Print solutions to support day-to-day printing, copying, scanning and faxing with maximum uptime, while a wide range of finishing options provides professional-quality documents, booklets and reports. Our printers are backed with ongoing managed print services to give you full printing support.

Manage and control all of your office printers centrally with managed print services to simplify your office printing. Get business printing solutions that covers all printing services and supplies you need. We provide ongoing maintenance and support for your entire print fleet to ensure maximum uptime of your printing devices.

Find the right all-in-one multifunction printer (MFP) to handle all of the printing, scanning, copying, faxing, and emailing requirements for your business. Our Range of MFPs will ensure you have a suitable business printing solution with the capacity to handle all of your printing needs.
TRA was looking for a telephony solution due to Covid and because we were working from home for almost a year. In this time we had to make and receive calls on our individual cell phones and incoming calls to our switchboard could not be transferred. I contacted Stephan Hitgë (Sales Director at Yaxxa) and asked him to provide some options on possible solutions. We met face to face at our office and Stephan was well prepared with a very good solution and even brought along an example of the hardware to show the operation thereof. We were very impressed with the solution suggested, not only because it would assist us with working from home and from the office in the future, but also because of the cost-saving on our existing contract with a different supplier. What is also positive is the flexibility of the solution i.e. adding/canceling extensions during the contract period or adding mobile apps as and when it is required without going into a new contract. The setup and rollout of the telephone system was done smoothly and although there were initial "growing pains" with connection difficulties with some of the users, these were sorted out very quickly and sufficiently. Yaxxa provided on-premises training for our receptionist and virtual training to the rest of the staff which we appreciated. Stephan and his team's service is on point and very professional at all times. They really go out of their way to assist and make sure we are satisfied.