VoIP phones, also known as IP phones, use Voice over Internet Protocol (VoIP) technology to transmit calls over the internet, rather than traditional telephone lines. IP desk phones are the hardware component of a cloud PBX phone system. Our VoIP phones are the perfect call solution for your home or office.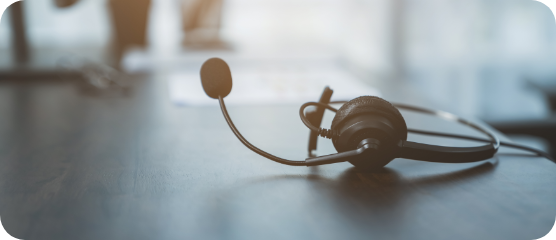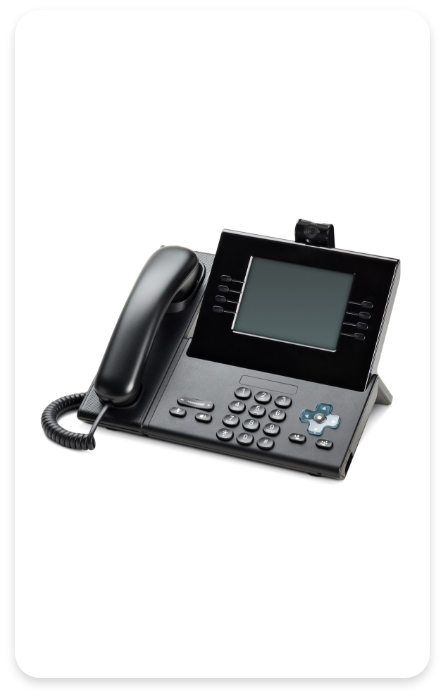 Advantages of Using
VoIP Phones
VoIP phones are the preferred option for both small and large businesses, offering benefits such as:
VoIP calls made over the internet are generally cheaper than calls made over traditional landlines, which lowers your phone bill and saves costs.
VoIP phones can be used anywhere with an internet connection, making it an ideal option when working remotely or from home.
LTE phones are the perfect voice solution for both SOHO offices and large businesses. With plug-and-play functionality, our A68LTE and A20LTE phones only require a power outlet for use. These phones are easy to use and quick to deploy, with no network points required to make calls. 
LTE landline phones are a portable and convenient call solution, allowing you to make and receive calls at any location where there is network coverage. Our phones integrate well with LTE APN connectivity which includes Telkom, MTN & Vodacom.
LTE phones are able to form part of a cloud PBX phone system, making it an efficient business communications solution. It offers the added functionality of a mobile app as a PBX extension, providing workers with remote access to a business phone system. Our LTE phones are not tied down to a network, providing you with maximum service uptime in the event of power outages and network failures.
Browse our range of LTE landline phones
suited for your home or office