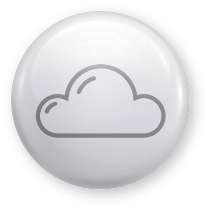 Networking Solutions for Improved Network Performance
YAXXA provides installation and ongoing support for all wired and wireless networking needs. Our consultants can assist with network infrastructure design, server room setups, cable & cabinet installations, network cleanups, as well as switch, router and firewall configurations. Find out more about our LAN, WAN, cabling and porting services.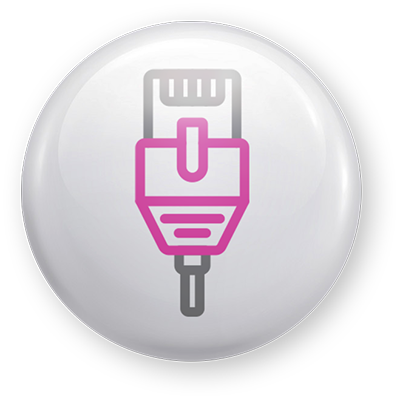 Businesses both large and small have their own unique cabling requirements. Get your business set up with the appropriate network infrastructure, including all the necessary ethernet and fibre optic cabling. Our team of experts will design and install a network cabling system to suit your business needs and get your office Local Area Network (LAN) up and running.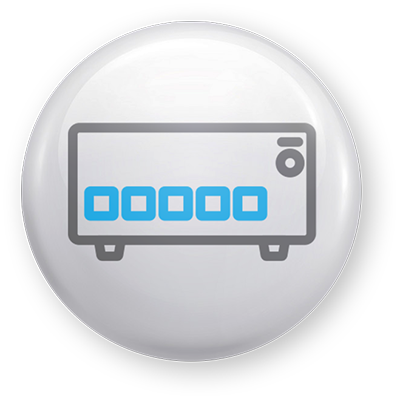 Network switches help connect devices for the purposes of communicating and sharing resources efficiently. Our range of switches will organise the traffic in your LAN for faster and more efficient data transfers.