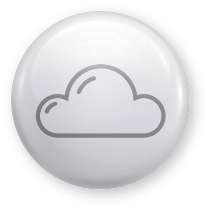 Networking Solutions for Improved Network Performance
YAXXA provides installation and ongoing support for all wired and wireless networking needs. Our consultants can assist with network infrastructure design, server room setups, cable & cabinet installations, network cleanups, as well as switch, router and firewall configurations. Find out more about our LAN, WAN, cabling and porting services.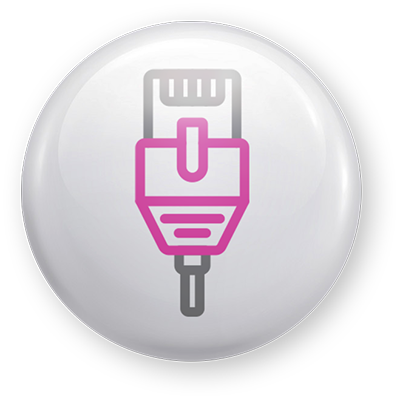 Businesses both large and small have their own unique cabling requirements. Get your business set up with the appropriate network infrastructure, including all the necessary ethernet and fibre optic cabling. Our team of experts will design and install a network cabling system to suit your business needs and get your office Local Area Network (LAN) up and running.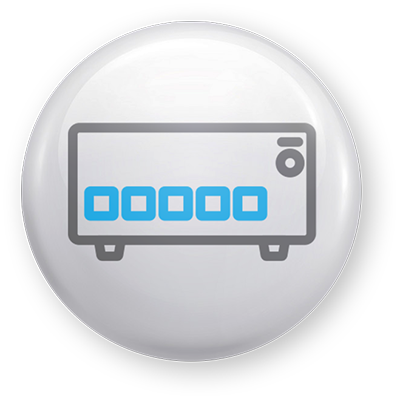 Network switches help connect devices for the purposes of communicating and sharing resources efficiently. Our range of switches will organise the traffic in your LAN for faster and more efficient data transfers.
TRA was looking for a telephony solution due to Covid and because we were working from home for almost a year. In this time we had to make and receive calls on our individual cell phones and incoming calls to our switchboard could not be transferred. I contacted Stephan Hitgë (Sales Director at Yaxxa) and asked him to provide some options on possible solutions. We met face to face at our office and Stephan was well prepared with a very good solution and even brought along an example of the hardware to show the operation thereof. We were very impressed with the solution suggested, not only because it would assist us with working from home and from the office in the future, but also because of the cost-saving on our existing contract with a different supplier. What is also positive is the flexibility of the solution i.e. adding/canceling extensions during the contract period or adding mobile apps as and when it is required without going into a new contract. The setup and rollout of the telephone system was done smoothly and although there were initial "growing pains" with connection difficulties with some of the users, these were sorted out very quickly and sufficiently. Yaxxa provided on-premises training for our receptionist and virtual training to the rest of the staff which we appreciated. Stephan and his team's service is on point and very professional at all times. They really go out of their way to assist and make sure we are satisfied.