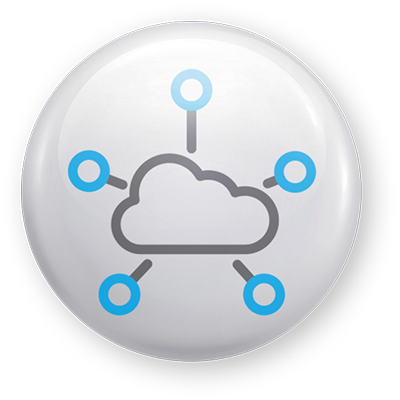 Fast & Reliable Business Connectivity Solutions
Fast and reliable connectivity for your every need, with Fibre to the Business (FTTB) services for businesses of any size. Get set up with uncapped fibre, fixed LTE and tailored APN packages for your business. We aggregate with the best Internet Service Providers to ensure the most reliable connectivity for your business.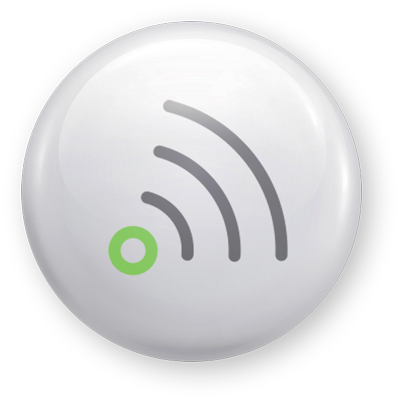 To be able to handle large data transfers, access video conferencing, and work reliably online your business will need fast and stable fibre connectivity. We offer specialized Fibre to the Business (FTTB) solutions that will ensure your business has the capacity to work seamlessly online. Browse our options of uncapped fibre deals to find the most suitable business fibre offering.
Microwave internet is a wireless broadband connection which provides secure, high-speed connectivity. It offers a great internet solution for businesses in remote locations without traditional copper or fibre lines. Our team will assist with installation to get your business connected.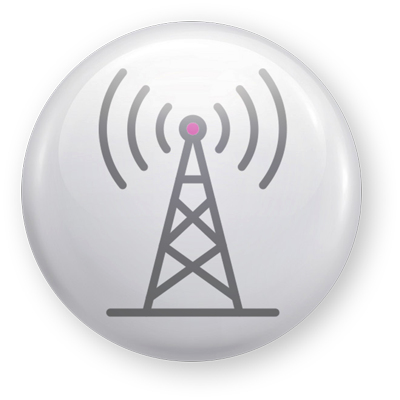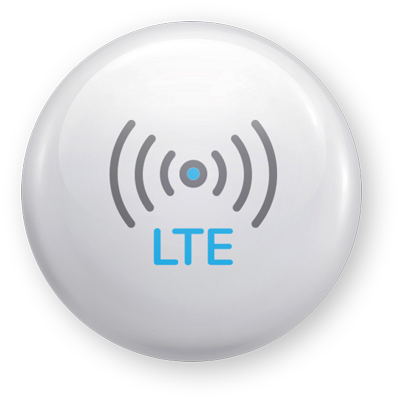 As a worthy alternative to fibre, LTE and fixed LTE provides fast and reliable WiFi connectivity for all office devices. LTE offers a more flexible and mobile internet connection that allows you to connect and work from anywhere. Our LTE deals include LTE routers and SIM cards for capped or uncapped internet connectivity.
Our WiFi routers will provide reliable coverage to your office or workplace. Get business-grade routers that come with added security features to monitor and control all network traffic. Browse our router deals for LTE and fibre routers to enjoy high-speed connectivity.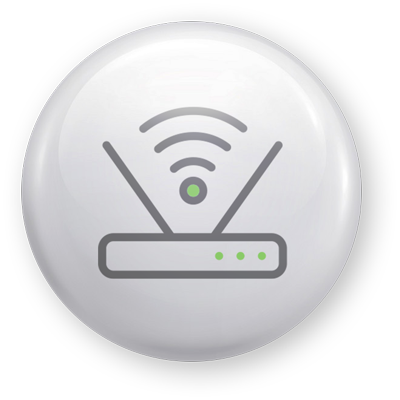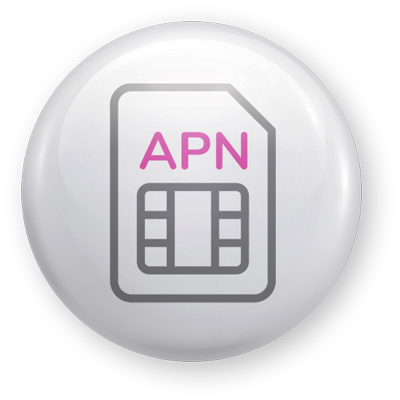 Create a private network for your business to ensure that only authorized staff have access to the organisation's data and information. YAXXA provides you with all the tools to monitor and control all devices in your organisation's private network. Ensure total security of your business data with our corporate APN and wholesale APN service offerings.

TRA was looking for a telephony solution due to Covid and because we were working from home for almost a year. In this time we had to make and receive calls on our individual cell phones and incoming calls to our switchboard could not be transferred. I contacted Stephan Hitgë (Sales Director at Yaxxa) and asked him to provide some options on possible solutions. We met face to face at our office and Stephan was well prepared with a very good solution and even brought along an example of the hardware to show the operation thereof. We were very impressed with the solution suggested, not only because it would assist us with working from home and from the office in the future, but also because of the cost-saving on our existing contract with a different supplier. What is also positive is the flexibility of the solution i.e. adding/canceling extensions during the contract period or adding mobile apps as and when it is required without going into a new contract. The setup and rollout of the telephone system was done smoothly and although there were initial "growing pains" with connection difficulties with some of the users, these were sorted out very quickly and sufficiently. Yaxxa provided on-premises training for our receptionist and virtual training to the rest of the staff which we appreciated. Stephan and his team's service is on point and very professional at all times. They really go out of their way to assist and make sure we are satisfied.