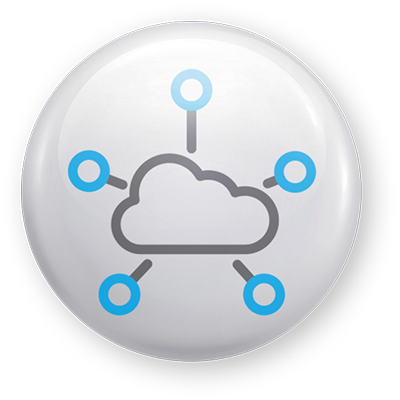 Fast & Reliable Business Connectivity Solutions
Fast and reliable connectivity for your every need, with Fibre to the Business (FTTB) services for businesses of any size. Get set up with uncapped fibre, fixed LTE and tailored APN packages for your business. We aggregate with the best Internet Service Providers to ensure the most reliable connectivity for your business.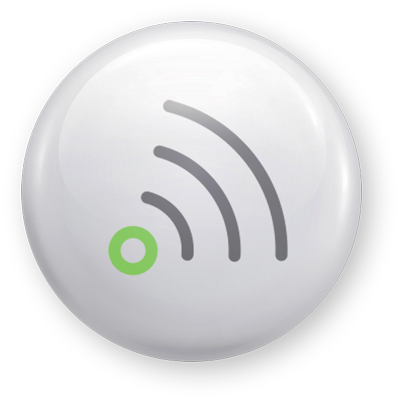 To be able to handle large data transfers, access video conferencing, and work reliably online your business will need fast and stable fibre connectivity. We offer specialized Fibre to the Business (FTTB) solutions that will ensure your business has the capacity to work seamlessly online. Browse our options of uncapped fibre deals to find the most suitable business fibre offering.
Microwave internet is a wireless broadband connection which provides secure, high-speed connectivity. It offers a great internet solution for businesses in remote locations without traditional copper or fibre lines. Our team will assist with installation to get your business connected.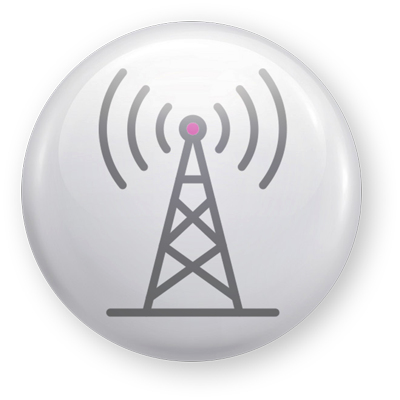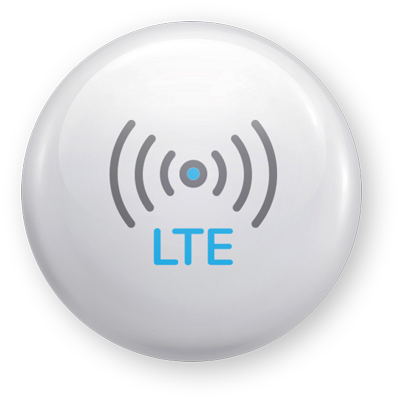 As a worthy alternative to fibre, LTE and fixed LTE provides fast and reliable WiFi connectivity for all office devices. LTE offers a more flexible and mobile internet connection that allows you to connect and work from anywhere. Our LTE deals include LTE routers and SIM cards for capped or uncapped internet connectivity.
Our WiFi routers will provide reliable coverage to your office or workplace. Get business-grade routers that come with added security features to monitor and control all network traffic. Browse our router deals for LTE and fibre routers to enjoy high-speed connectivity.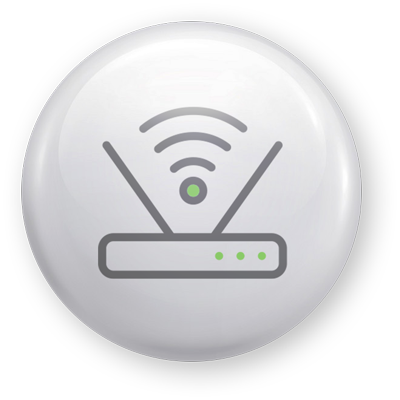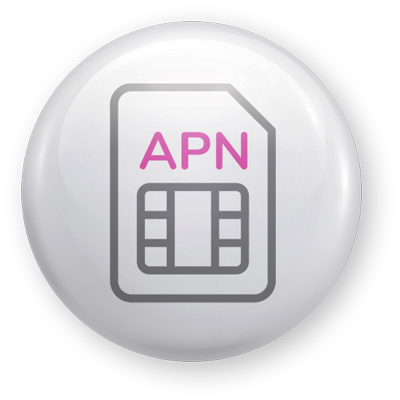 Create a private network for your business to ensure that only authorized staff have access to the organisation's data and information. YAXXA provides you with all the tools to monitor and control all devices in your organisation's private network. Ensure total security of your business data with our corporate APN and wholesale APN service offerings.