Unified Communications (UC) refers to a business phone system that integrates multiple communication channels such as phone calls, video conferencing, instant messaging, email, voicemail, SMS, and fax all into a single system.
Unified Communication solutions provide you with a consistent user experience across different communication devices. It allows for seamless business communication and collaboration through a single communication platform.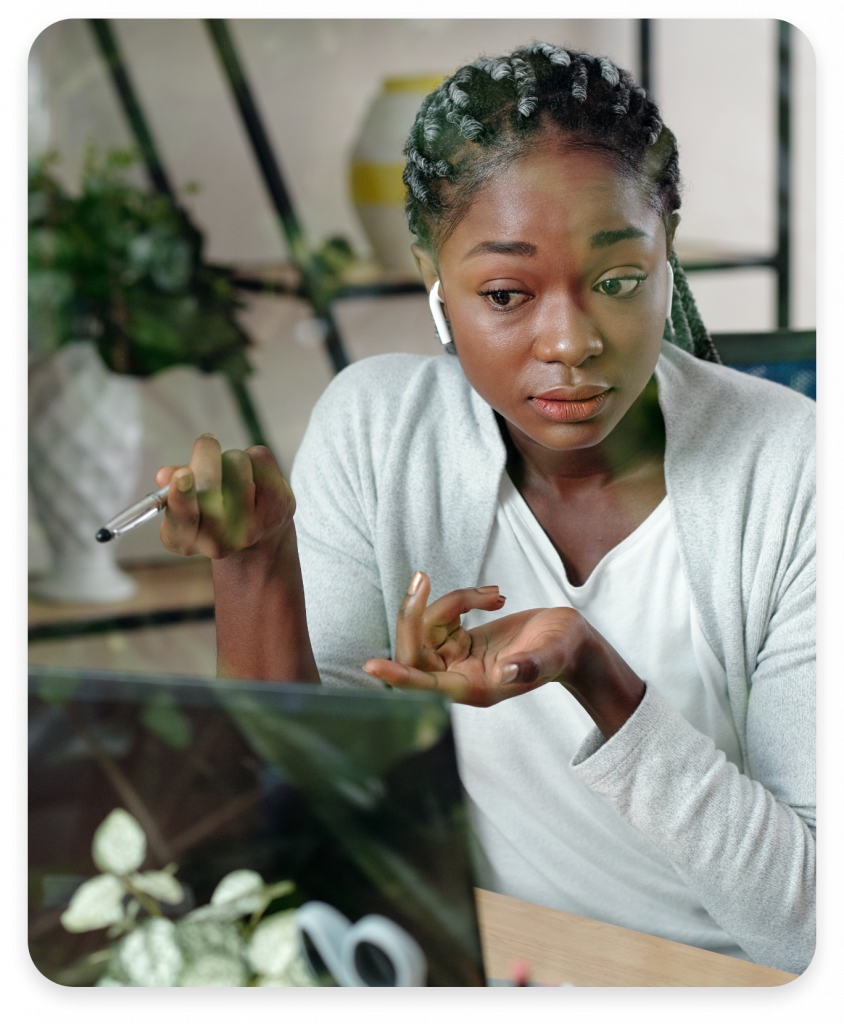 How Unified Communications
Benefits Your Business
A Unified Communications platform brings together different communication systems and offers benefits such as:
UC facilitates better and easier communication between workers. It gives employees the ability to choose the most appropriate communication channel for the task at hand, the ability to simultaneously use multiple communication channels to work on multiple tasks at the same time, and increases employee flexibility to complete tasks and resolve issues more quickly.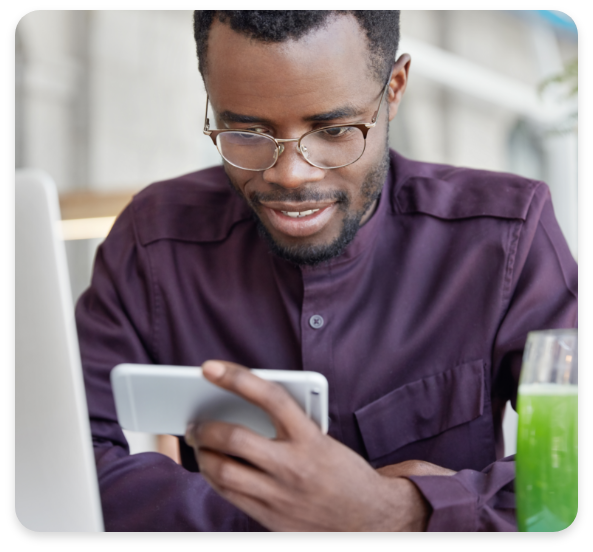 UC provides a single communication platform and can help reduce costs by consolidating overlapping communication services. It simplifies business communications and saves costs on duplicated or unused communication services. Providing reliable video conferencing can also help reduce travel costs and other related business expenses.
UC tools support communication and collaboration for remote working. Geographically dispersed team members using different devices are provided with a consistent user experience on one centralized UC platform. This makes it easy and convenient for team members to share files and collaborate in real time from any location.
UC improves the security of your network by integrating all business communication applications onto one platform. Consolidating communication applications makes it easier for IT to manage security patches and system updates across the network.
Unified Communications
Features and Functionality
Unified Communications offers a range of value added features such as:
Send and receive messages in real-time through personal chat, group chat, and integrated file sharing.
Indicates to others if a particular user is online, available, offline, busy, out of office, ect. Uses coloured presence status indicators and customisable status descriptions.
Meet online via an audio-visual call with multiple participants. Share your screen to all participants for demonstrations and share ideas in a messages tab.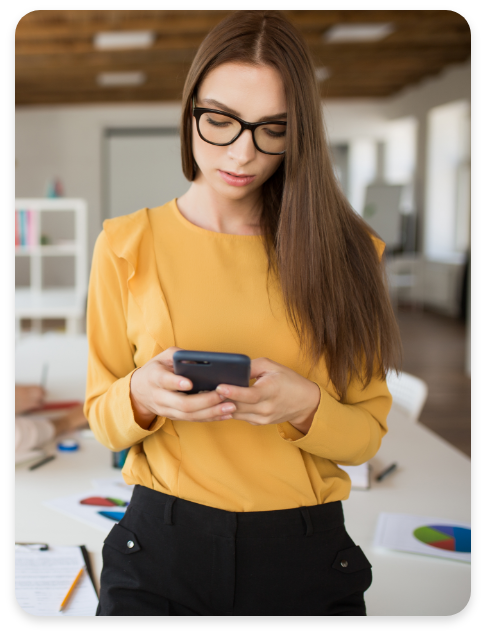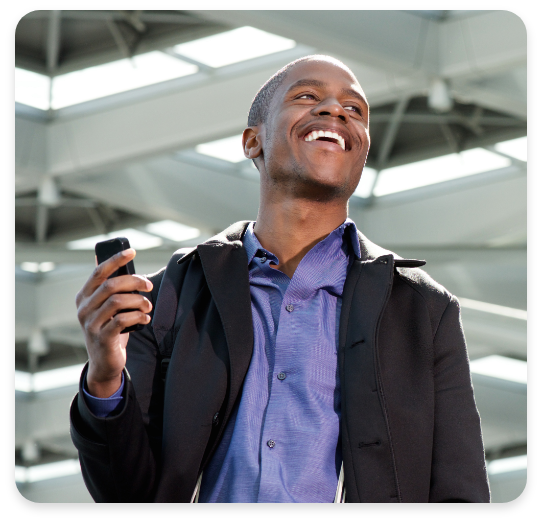 Make and receive calls over the internet with access to your business line from your desktop or laptop.
Email/Calendar Integration
Seamlessly integrates your calendar, emails, meetings and tasks together on one platform.
Access all email, SMS, voicemail and fax messages on a single interface from the device of your choice.
Improve communication and collaboration in your business with our Unified Communications solutions