CCTV Maintenance Services
As with all other equipment, CCTV surveillance systems require maintenance to ensure that all cameras are functioning properly. Should an incident occur, the last thing you need is to find out that a camera monitoring an area is faulty. Regular maintenance on your CCTV system is essential.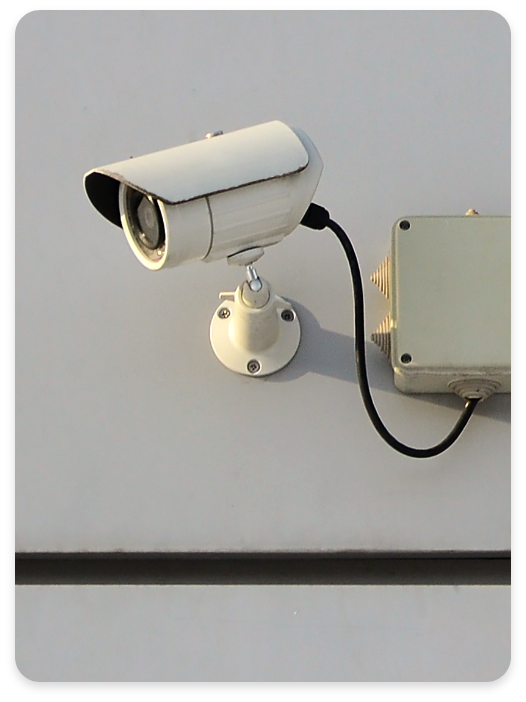 Maintenance on CCTV surveillance systems is required for a number of reasons:
Power surges and thunder strikes can affect the performance of cameras.
Over time dust and dirt can accumulate on camera lenses, which affects picture quality.
Cables can become damaged through wear and tear.
The layout of your building may change over time, leaving the setup of a CCTV system less effective than

originally designed.

Cameras may be tampered with, compromising the full functionality of a camera.
YAXXA ensures optimal performance of your CCTV surveillance system by providing ongoing maintenance
services for all systems. This includes camera cleaning,
checking the field of view and removing any
obstructions, inspecting all major components and
connections for signs of deterioration and damage,
plus all other necessary services.
At YAXXA we understand that CCTV system malfunctions leave your business vulnerable to theft. This is why we ensure swift and efficient repair services with the shortest possible lead times.                         
Our team of experts are experienced in servicing all types of CCTV systems and are able to provide system repairs, system expansions and camera upgrades. Get all the support, maintenance, and repair services you need to ensure full functionality of your CCTV surveillance system.