LTE provides reliable, high-speed 4G internet access for small to medium sized businesses. It is a wireless internet service, meaning that you do not need to have fibre or telephone lines installed to be able to connect to the internet. All you need is an LTE router and SIM card for WiFi connectivity in your office.
Fixed LTE routers generally plug into a power supply to provide an internet connection capable of handling large file transfers, video conferencing, and online collaboration for your business. Our fixed LTE deals include LTE routers and LTE data packages to bring reliable WiFi connectivity to your workplace.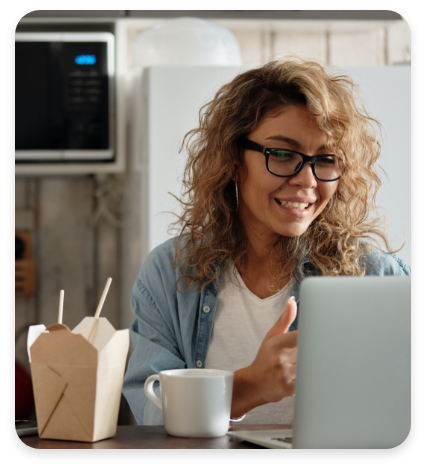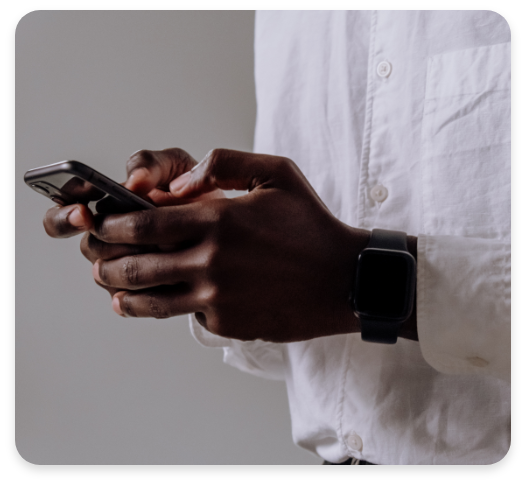 Mobile LTE routers are generally battery powered, meaning that it offers a more flexible and mobile WiFi connection (known as MiFi connectivity). MiFi routers offer a plug-and-play internet solution for mobile or temporary offices. View our options for capped and uncapped LTE packages and LTE routers to meet your business connectivity needs.
Why Use LTE Connectivity For Your Business?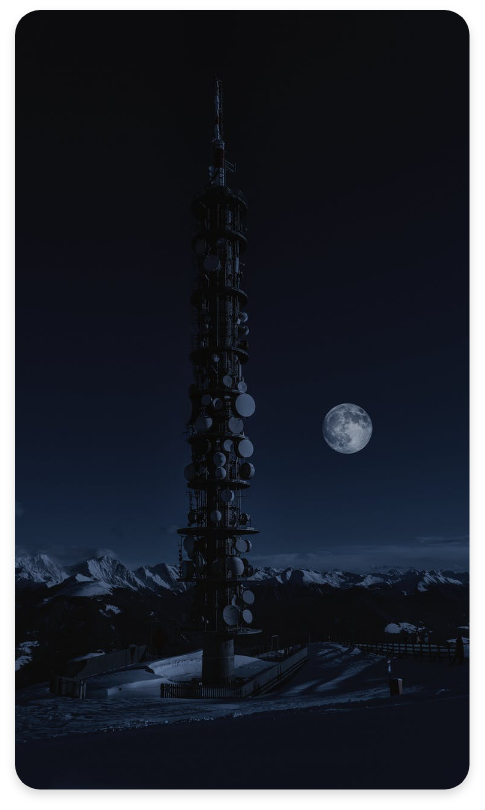 LTE provides a reliable broadband internet connection with low latency to ensure smooth online functionality of your business.
Flexible Internet Access:
LTE provides a WiFi connection that is flexible and mobile. Packing your LTE router with you gives you the ability to connect and work from anywhere.
LTE provides instant plug-and-play internet connectivity. No landlines or cabling is necessary, all you need is an LTE router and a SIM card to get connected.
LTE functions as an ideal back-up internet option for times when fibre connectivity fails. It gives you maximum up-time to ensure your business stays up and running.
Browse our LTE deals for LTE routers and
LTE data packages that fit your business needs
LTE averages speeds between 10 Mbps – 150 Mbps, however, download speeds are affected by the number of devices connected.
You can use the LTE service from anywhere, provided that there's network coverage within that area.
You can up to connect 32 devices simultaneously to an LTE router, however, the number of devices connected may affect transfer speeds.