Register as a partner and gain access to a full portfolio of business solutions. Partner with Yaxxa to become a reseller for voice & data solutions, cloud services, access control systems, business collaboration solutions, and more. Our product specialists provide dedicated support to all our partners. Join the Yaxxa partner network today.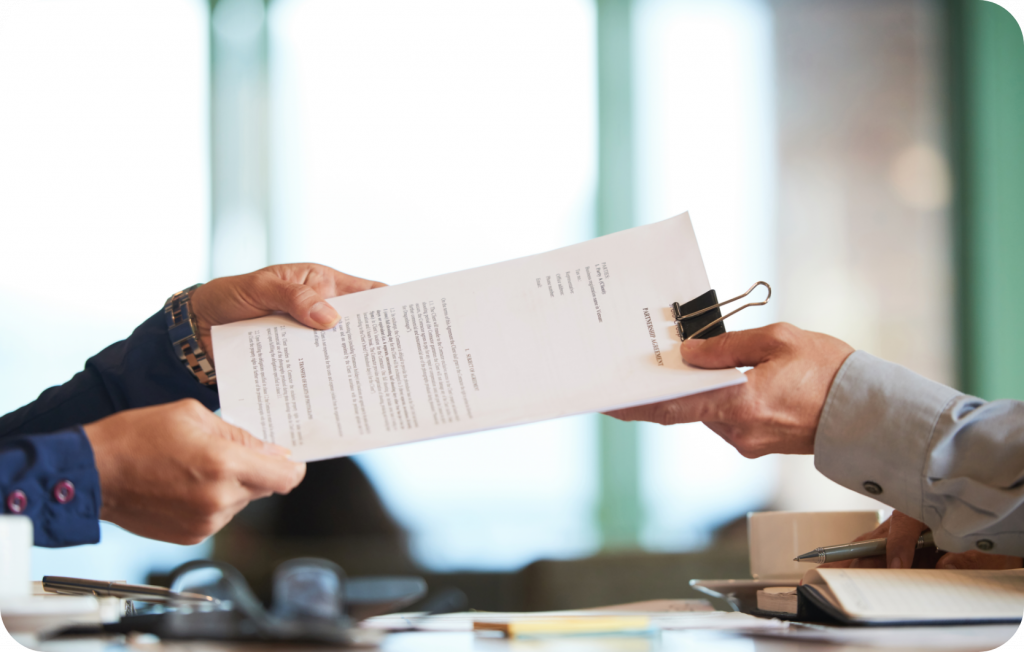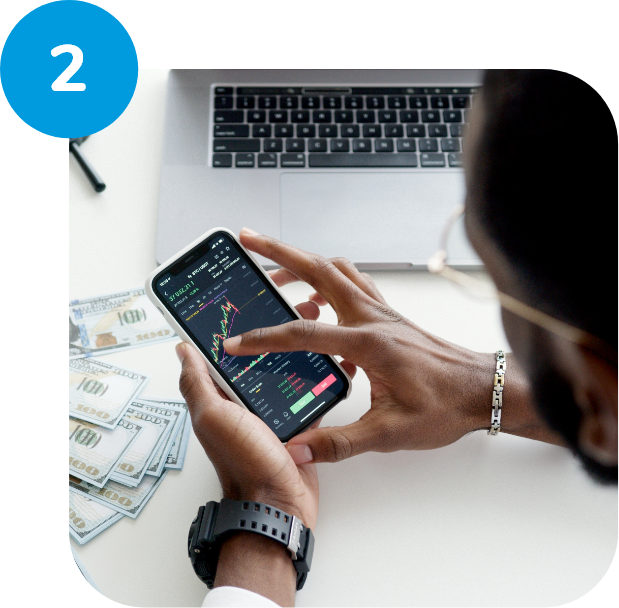 Attractive commission structure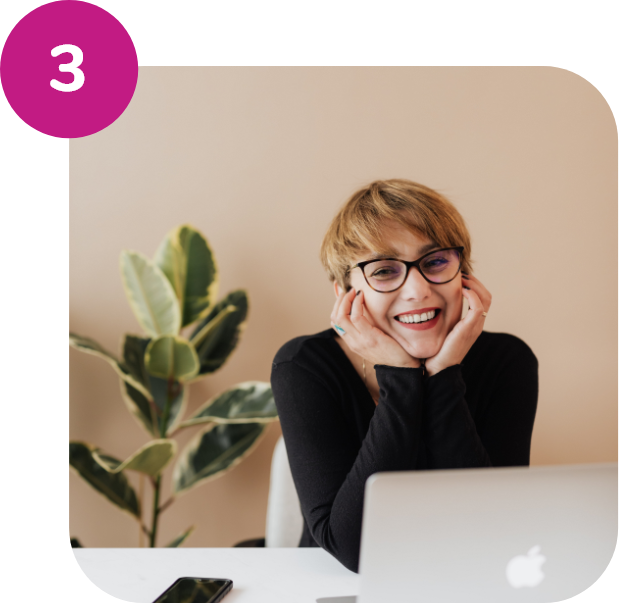 White Labelled Unified Communications Platform
Access to an entire solution portfolio with services ranging from voice, data, cloud and business collaboration services
Our partner programme is designed to have our resellers be in control of the customer facing relationship without getting involved with the end customer, whilst we focus on providing a world class platform and service to our partners.
We provide an extensive training programme including support documents and access to our support portal on acceptance of partner status.
Becoming a partner does not require an upfront cost, if you are wanting to take on your own platform then there are some additional fees.

TRA was looking for a telephony solution due to Covid and because we were working from home for almost a year. In this time we had to make and receive calls on our individual cell phones and incoming calls to our switchboard could not be transferred. I contacted Stephan Hitgë (Sales Director at Yaxxa) and asked him to provide some options on possible solutions. We met face to face at our office and Stephan was well prepared with a very good solution and even brought along an example of the hardware to show the operation thereof. We were very impressed with the solution suggested, not only because it would assist us with working from home and from the office in the future, but also because of the cost-saving on our existing contract with a different supplier. What is also positive is the flexibility of the solution i.e. adding/canceling extensions during the contract period or adding mobile apps as and when it is required without going into a new contract. The setup and rollout of the telephone system was done smoothly and although there were initial "growing pains" with connection difficulties with some of the users, these were sorted out very quickly and sufficiently. Yaxxa provided on-premises training for our receptionist and virtual training to the rest of the staff which we appreciated. Stephan and his team's service is on point and very professional at all times. They really go out of their way to assist and make sure we are satisfied.