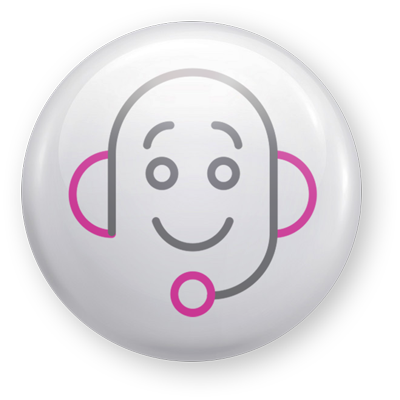 Omni-Channel Contact Centre
Omni-Channel Contact Centre Solutions That Streamlines The Customer Experience
All the hardware and software you need to run an omni-channel contact centre. YAXXA provides call centre solutions for all types of setups, from smaller call centres to larger and more complex call centre setups. Give customers the convenience of getting assistance via their preferred channel of communication. We are currently integrated with WhatsApp, SMS, Telegram, Email (with attachments), Instagram, Facebook, LinkedIn, Twitter, Google, ZoHo, and soon to come Microsoft Dynamics.
Omni-Channel Contact Centre
Features
Integrated and Compatible
Multi-Channel vs Omni-Channel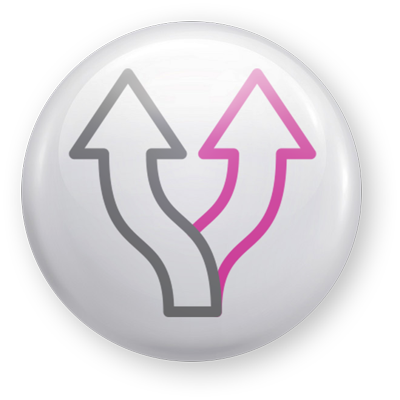 Multi-Channel vs Omni-Channel
Keep your customers satisfied by offering assistance through various channels of communication. Our omni-channel contact centre solutions will help streamline the customer experience across all channels, ensuring that context is preserved and that agents are able to follow the conversation across all channels.
With increasing omni-channel functionality, call centres are shifting towards becoming broader contact centres. Our contact centre solutions use API software to integrate seamlessly with CRM systems and social media platforms such as Whatsapp, Telegram, Facebook, Instagram, Twitter, and LinkedIn. Collect and store information provided by your clients from any platform for a consistent customer journey and better customer service.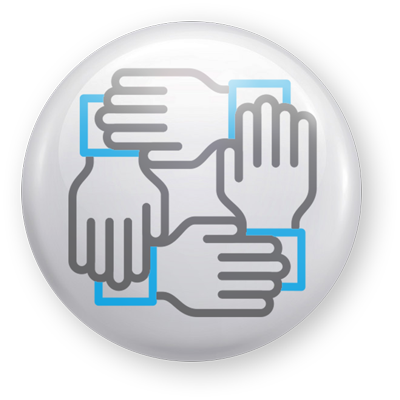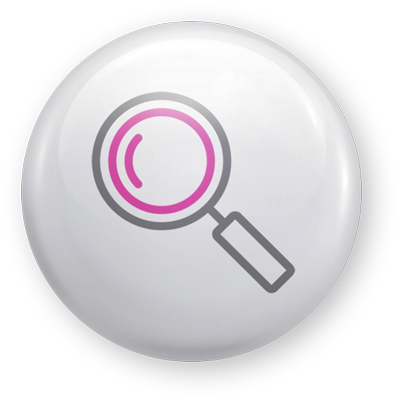 Operate your call centre based on full disclosure both internally and externally. Our call centre solutions give you full transparency regarding costs and agent activity. Share all relevant information in your call centre with a real-time agent dashboard that reports all agent activity. Monitor progress with customised reports as a value-added feature.
Our call centre software uses CRM data to route calls so that the caller reaches the agent they spoke to most recently. Give your clients a personalised experience and smooth customer journey by avoiding the frustration of having to explain the same story to different agents.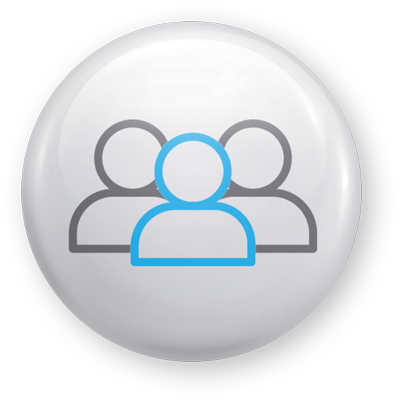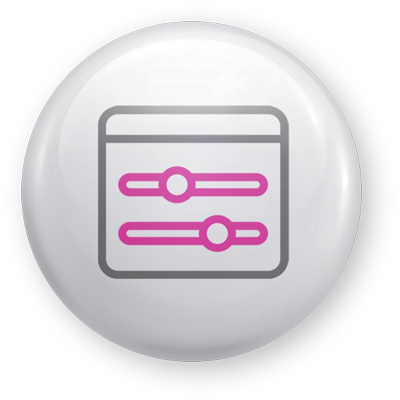 Keep tabs on your agents and their calls with full control to listen in and monitor live calls. This tool is perfect for supervisors, quality assurance, and team leaders to train agents or assist with complicated queries.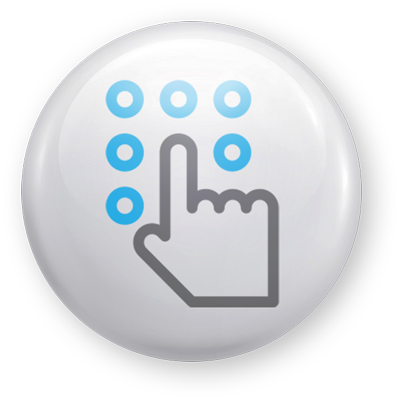 For an outbound call centre solution that automatically dials clients to deliver an automated message or connects a customer to a live agent once the call has been answered.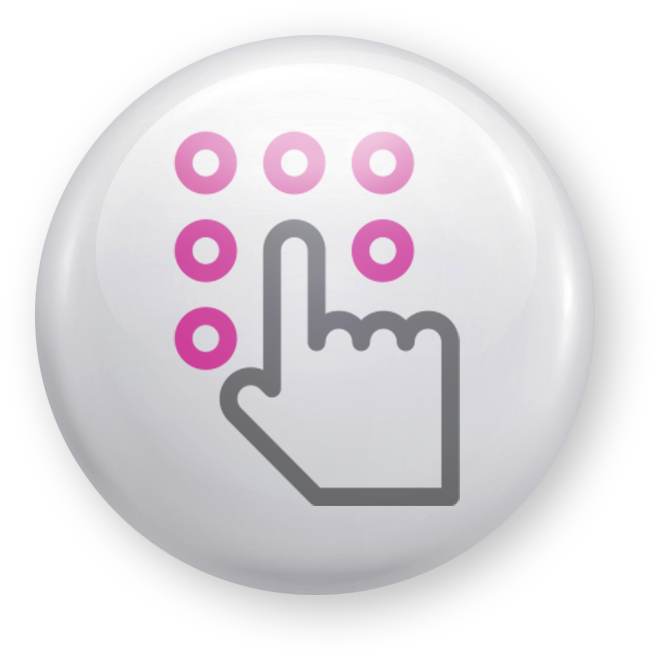 For a predictive dialling system that predicts the duration for each agents' calls and dials a new number in advance of the agent being free.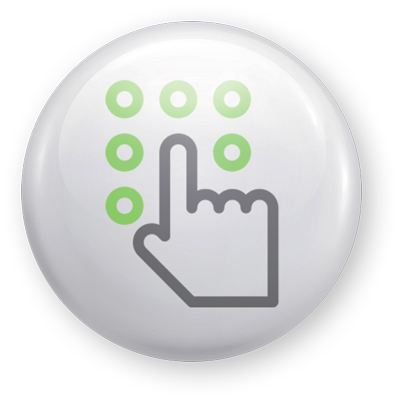 For an automated dialling technique that presents contact information to the call centre agent prior to calling the next number.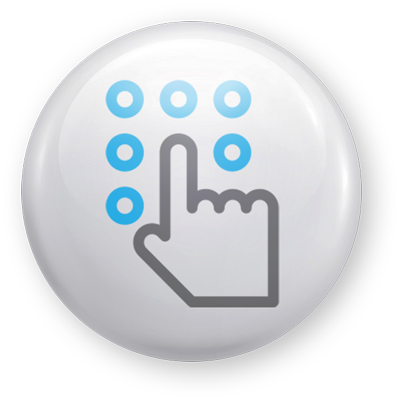 For a basic dialling system where the agents dial the contact numbers from a list of customers manually one after another.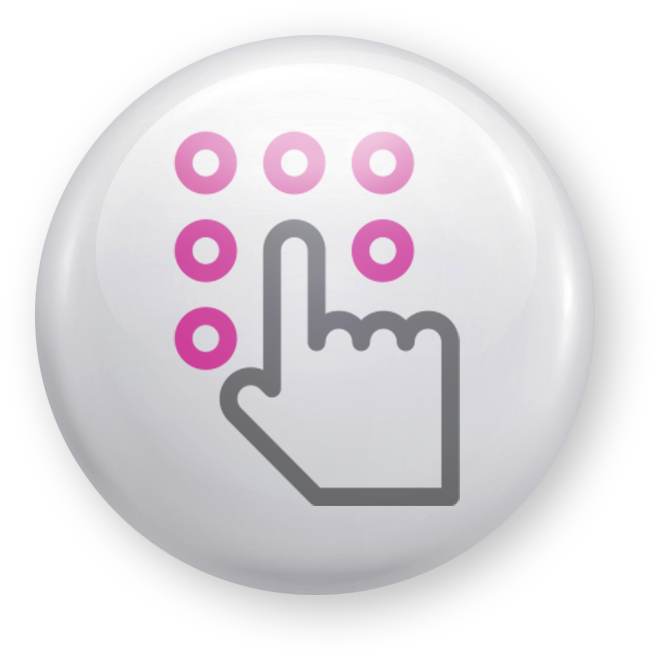 For a dialling system where agents promote offerings to existing and prospective customers to increase business sales.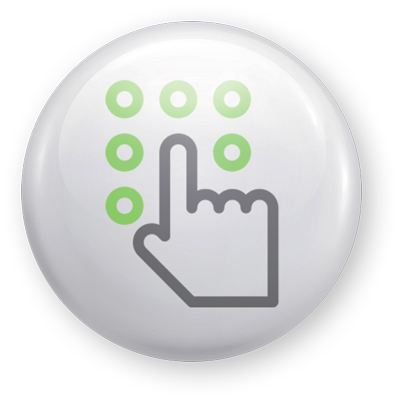 For a dialling system that lets agents see the next call in their leads list. It is then up to the agent to make the call, usually by pressing a button on the phone.

We provide all of the equipment you need to set up a business call centre. Get the latest USB headsets, microphones, and IP desk phones for high-quality VoIP calls.

We also assist with all software requirements for your call centre to go live. Everything from CRM systems, Automatic Call Distribution (ACD) software, VoIP, data handlers, predictive dialers, and call recording software can be provided.
Book a demo with one of our expert Yaxxa consultants. Find out how you can integrate your customer journey with our Omni-Channel Contact Centre solutions. Book your demo today!