Structured
Network Cabling
Structured network cabling is the planning, designing and installation of a cabling system that supports an organisation's entire information system. These cabled systems carry voice, video and data signals throughout your organisation for fast and efficient network performance. Structured network cabling includes providing the necessary cabling and installations for computer systems, PBX telephone systems, CCTV cameras systems, and access control systems.
Structured cabling offers more flexibility in your network infrastructure by allowing you to add, remove or change hardware with ease. This means you can scale operations up or down without disrupting the rest of your network. Organising your network cabling also helps with troubleshooting any problems in your network for faster recovery and less business downtime.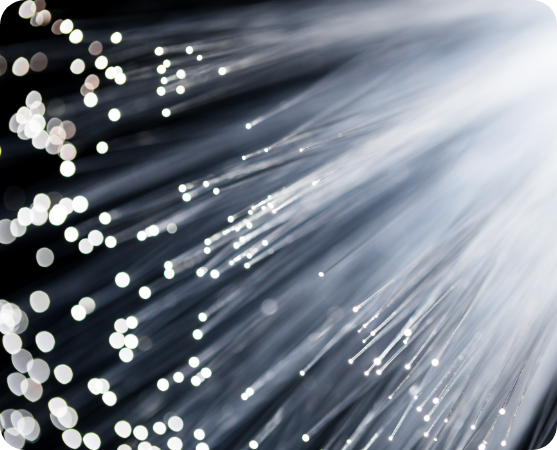 Our consultants can assist with network infrastructure design, cable & cabinet installations, server room setups, and network cleanups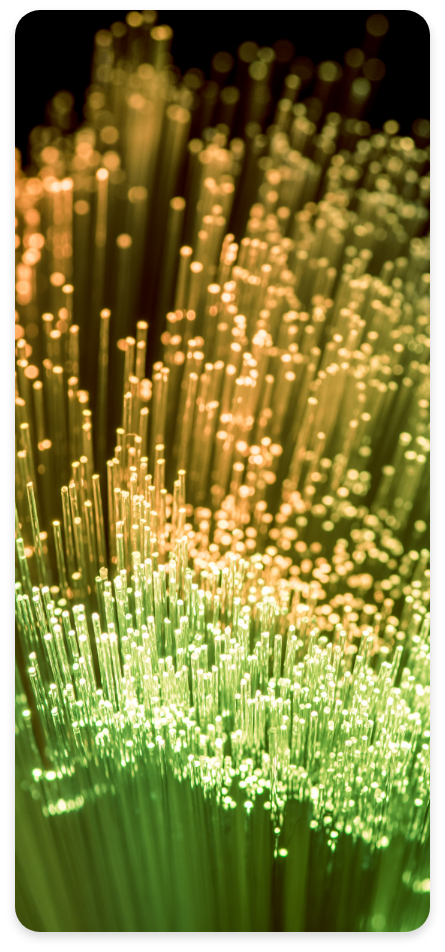 Fibre optic cables are a type of network cable that uses pulses of light to transmit data across plastic or glass cables. Fibre is generally used for networks that require high-speed connectivity and superior bandwidth.
Fibre optic cables can carry signals over much further distances than copper cables, making it an ideal solution to link networks between buildings. With all of the benefits and capabilities fibre offers, it has become a necessary part of any corporate network infrastructure.
Our consultants will assist with
all Fibre Optic Cabling services to
bring fibre connectivity to your business
Ethernet cables are a type of network cable that uses copper wires to connect electronic devices such as computers, routers and switches in a network. These cables are usually used to provide a reliable internet connection to stationary devices.
There are different categories of Ethernet cables, with each category designed to support different network standards. Whether it's Cat5, Cat5e, Cat6 or Cat6a, our consultant will assist with the design and installation of the most appropriate Ethernet cabling for your business.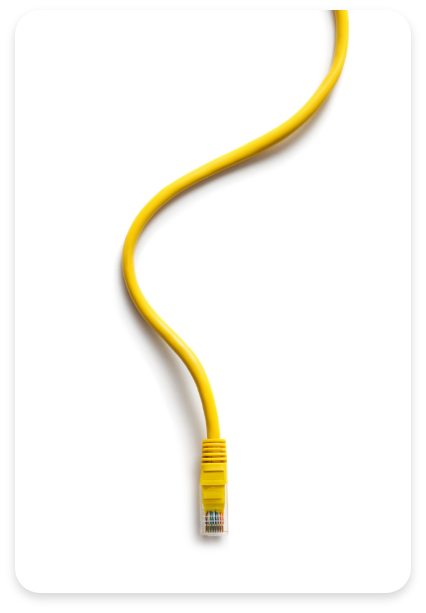 Our consultants will assist with all Ethernet cabling
services to connect all network devices in your business