At YAXXA we establish the requirement, assess the need, design the solution, then install and maintain your CCTV surveillance system. Our installation teams are fully accredited in all products supplied by us, affording you peace of mind that the products warranties are upheld and that the solution agreed upon is implemented correctly. 
We have aligned ourselves with the best of breed products the industry has to offer being Dahua, Hikvision, Wisenet, and more.
We tailor make the product offered to the solution required.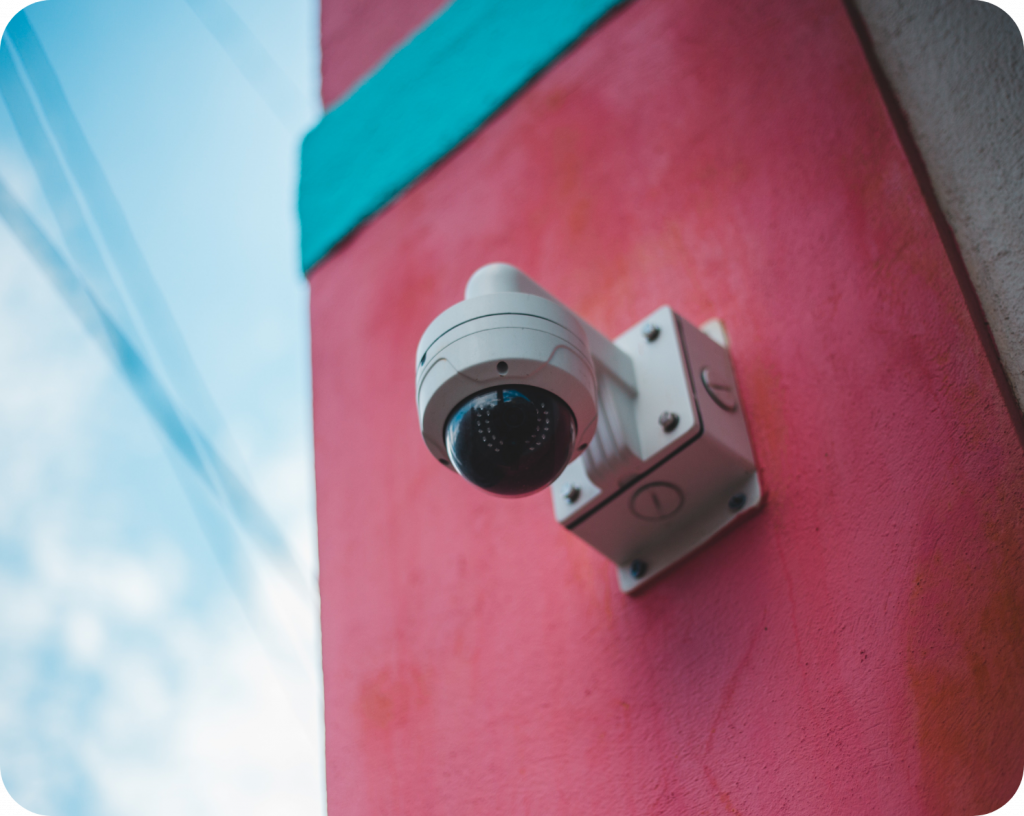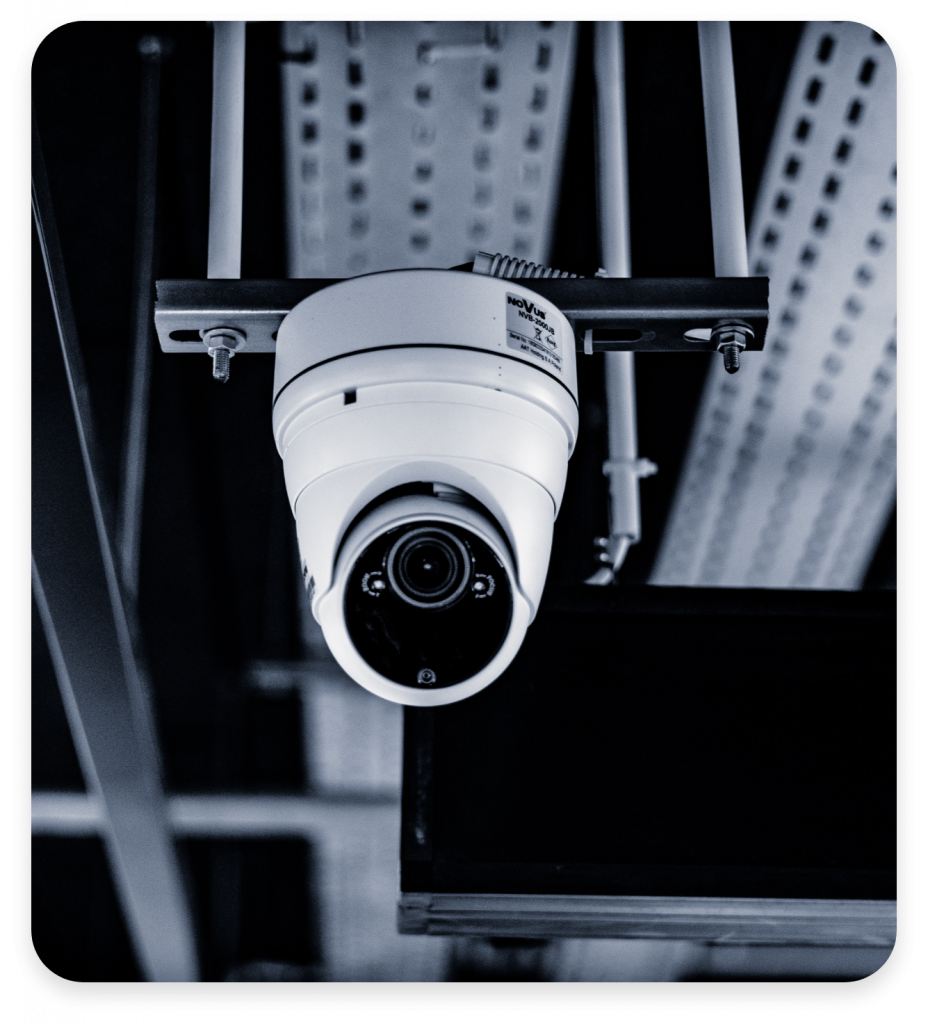 CCTV systems require cables to send video signals from the cameras to a central DVR (Digital Video Recorder). For reliable performance of a CCTV surveillance system, all security cameras and cables have to be installed properly. Our technicians will assist with installing all cable runs to ensure that CCTV systems integrate seamlessly into your Local Area Network.