A router is a networking device that connects your computers and other devices to the internet. It connects your devices to each other to form a LAN, and connects your LAN to the internet. Routers bring fast and efficient communication to your network by routing traffic between your devices and the internet.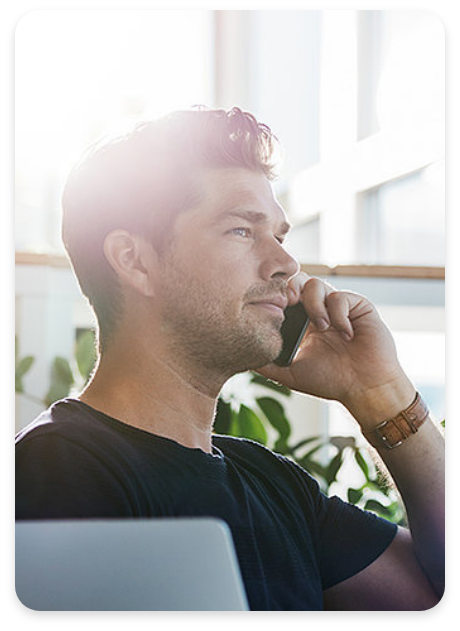 Routers can be used to help improve the performance of
your network with customizable functions such as:
Allows devices in a network to access and share files with ease. Connected computers can share the usage of a printer and send print jobs to a specific printer.
Creates a Virtual Private Network (VPN)
Allows employees to securely access your company's private network from any location and ensures that all business data is protected.
Built-in firewalls protect your network from malicious attacks and unauthorised access. Web filtering blocks access to suspicious websites.
Application/Device Prioritization
Allows you to determine which devices or business
applications get the most bandwidth on your network.

Wired routers connect directly to computers and other devices in a network via a cabled connection, usually an Ethernet cable. Using a cabled connection means that wired routers provide reliable internet access and a consistent connection to all connected devices in your network. Wired routers can be used for office setups that require a dedicated line with high speed connectivity.

Wireless routers, also called WiFi routers, use built-in antennas that broadcast radio signals to connect with WiFi enabled devices. It provides wireless internet access to all connected devices, however, the connection is distance sensitive and will weaken as you move further away from an access point.
Check out our router deals to find the right
wired or wireless router for your business
Getting your business connected to the internet requires routers that are rugged, stable and secure. Business routers are designed to handle a larger number of devices and route higher volumes of traffic in a network at fast and reliable speeds.
Our business-grade routers generally offer greater levels of security with firewall capabilities, as well as the ability to create Virtual Private Networks (VPN). This gives you the ability to control network traffic and manage all router connections, ensuring no unauthorized devices connect to your network.
For businesses both large and small, our WiFi routers will ensure that your entire workplace has reliable WiFi coverage. Bring fast and efficient broadband connectivity to your business with our fibre and WiFi routers.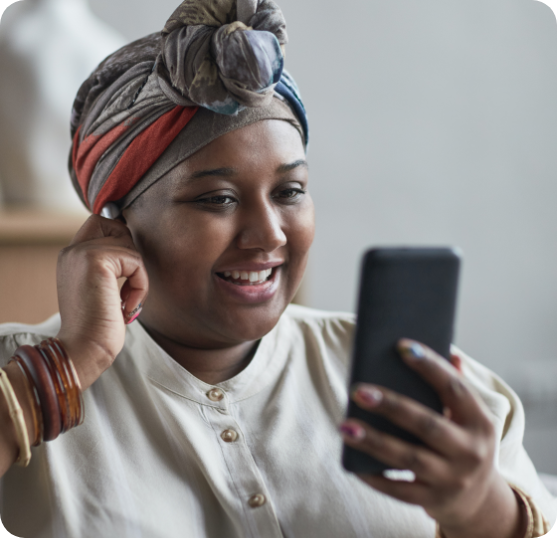 Browse through our router deals to find the
right router to meet your networking needs