Smart Camera Surveillance
The Power of AI
in Surveillance
Artificial Intelligence (AI), Machine Learning (ML) and Deep learning (DL) are all popular terms in the modern world of technology, but one area that has seen core focus in these technologies and where all three of these have been seen to make a powerful impact is that in the world of surveillance and video analytics.
Here at YAXXA we take a specialized focus in the implementation of AI based surveillance systems making use of AI algorithms that have the ability to classify humans, vehicles or objects. AI surveillance cameras improve on traditional video analytics by improving accuracy, eliminating false alarms, and bringing new offerings into areas of Facial Recognition, Object Monitoring, Vehicle and Traffic Monitoring,  COVID-19 Solutions, Operational Health and Safety, and more.
In implementing technology and hardware with AI surveillance and making use of key technology partners, YAXXA moves away from the traditional security solutions and video analytics that are well-known for reduced accuracy and high levels of false alarms often compromising security. As such, we have been able to bring robust and bespoke security and surveillance solutions as an integrated offering in the YAXXA product suite to market.
At YAXXA we ensure that your solution moves from reactive to proactive.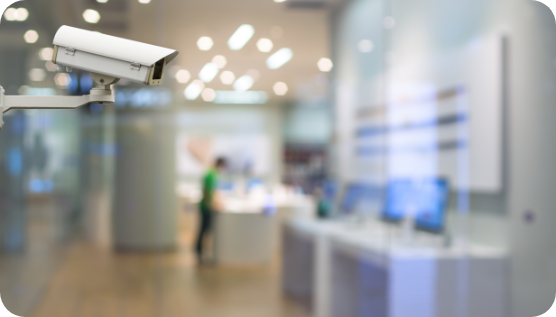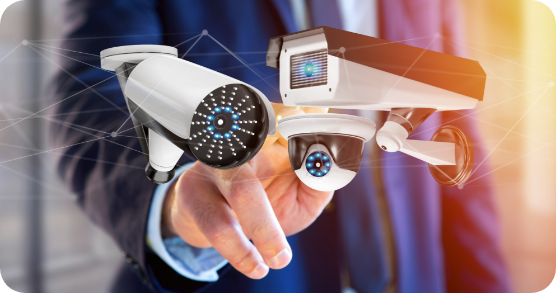 How
Is Smart Camera
Surveillance Used?
Smart cameras monitor a particular environment and learn the typical behaviour of that environment. When unusual behaviour is detected, alerts will automatically be triggered to warn you about any potential threats or hazards.
When Is Smart Camera Surveillance Used?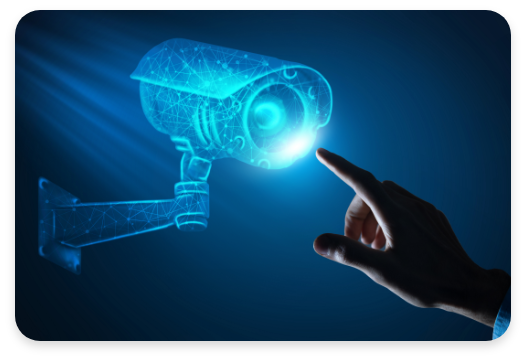 Cameras can be set to identify when people or vehicles are lingering in areas for a suspicious amount of time. Alerts can then be sent with live video feeds to monitor the scene.
Cameras can be set to monitor an area for any dangerous weapons such as guns or knives. Security will be alerted of the threat immediately to be able to respond in real-time.
Allows you to set a virtual boundary over an area. Cameras can detect if someone crosses over a defined line and alert you of the incident. It can be used to track activity around a restricted area.
Cameras can be set up to identify any sort of motion in restricted areas. It can be used to monitor business rooms or stores after hours, and notify you of any movement in areas where there shouldn't be.
Cameras can be set up to count the number of people entering and exiting a specific area. It can be used to control capacity and will notify you when a certain limit has been exceeded.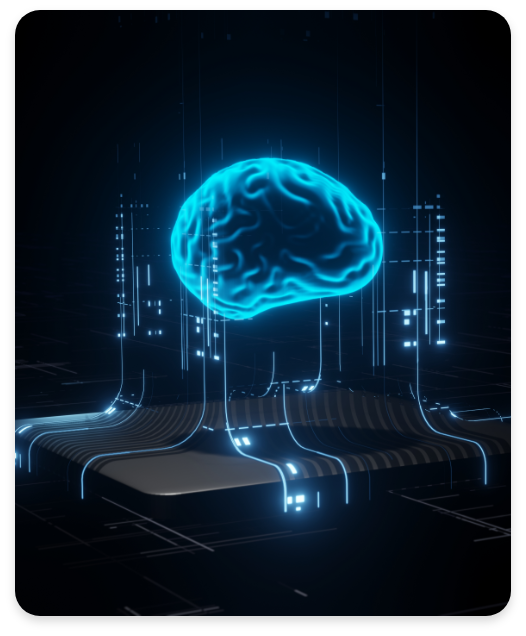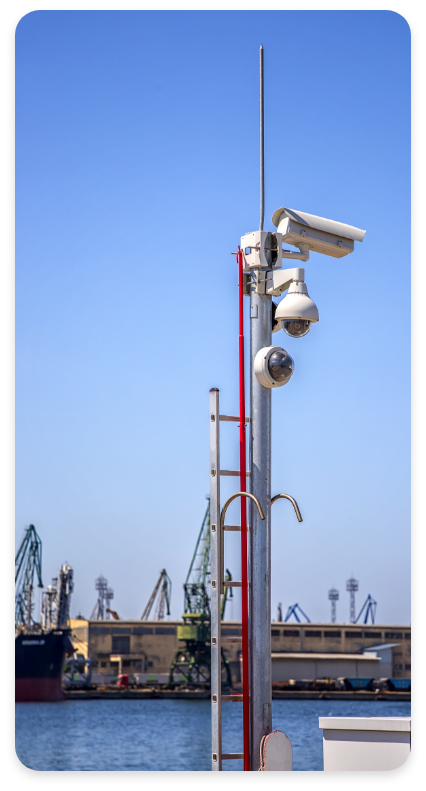 Smart Camera Surveillance For Your Business
Other than the security benefits that come with a smart camera surveillance system, there are more uses for these cameras in your business. By monitoring all activity in a particular area, smart cameras are able to pick up trends that can help improve business operations.
With built in AI and video analytics software, smart cameras can collect data on customer behaviour to provide you with valuable insights. Information gathered on customer flow patterns within your store can be used to improve floor layout.
Smart camera systems can also be used for queue detection in stores to notify management when the number of people in a queue is too high, or the wait time in a queue is too long. Use smart camera surveillance for enhanced security, better customer service, and improved operational efficiency.
Browse our range of smart cameras for advanced video surveillance in your workplace