Our Mobile App gives you the convenience of monitoring business activity and staying connected from any location. The YAXXA App provides a unified communications solution for businesses of all sizes, with real-time information to help manage your business.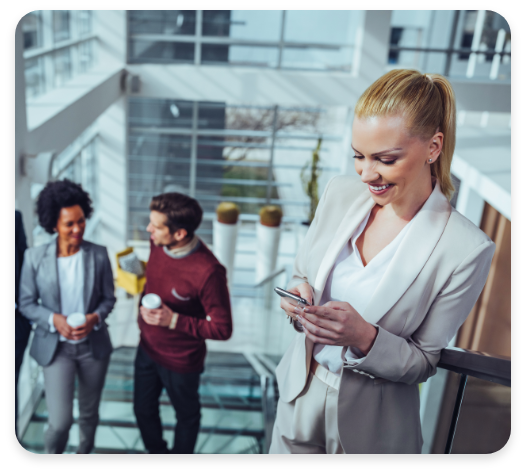 Available on both Google Android and Apple iOS devices, our Mobile App offers you added functionality such as:
Use the YAXXA App with your PBXware on almost any smartphone on the market.
In and out of office. Bring your PBXware functionality on a smartphone wherever you go.
Change your availability at any time and be aware of other users' presence on the system.
Keep your PBX, Outlook, Google and Apple contacts in the intuitive Click-to-Dial interface, all in one application.
Allow you to access all of your connections, including the ones on PBXware from any device.
The app allows you to join existing static and dynamic conferences on the system, check conference participants and invite new users to the conference. Depending on the assigned conference privileges, users can also mute and kick off conference members.
The app allows you to easily manage your voicemail messages from a mobile phone.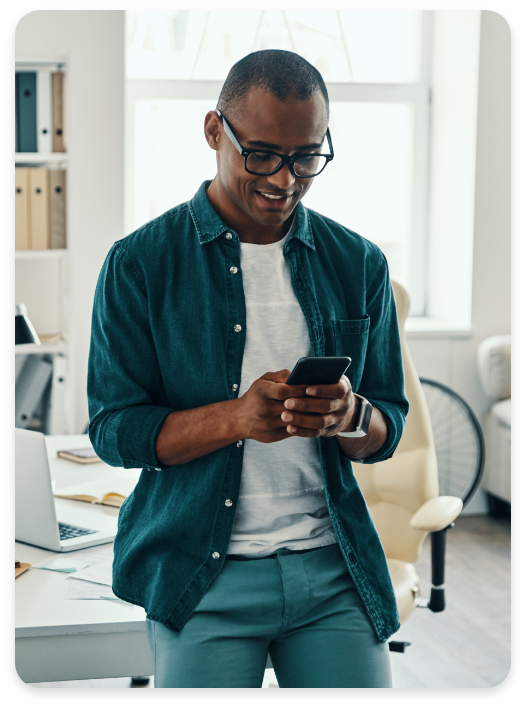 Download the YAXXA Mobile App now