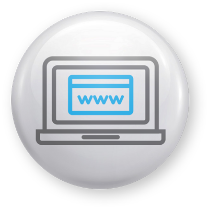 SOHO
(Small Office/Home Office)
SOHO Small Office Home Office Solutions Used For Remote Work
Working from home requires a fast and reliable internet connection, along with dedicated devices designed specifically for home office use. Browse from our range of desktop handsets to get your small home office ready for business.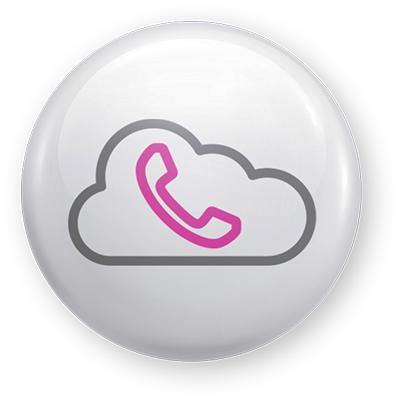 Whether you're working from home or working from the office, find the right desktop IP phone to keep track of your business calls.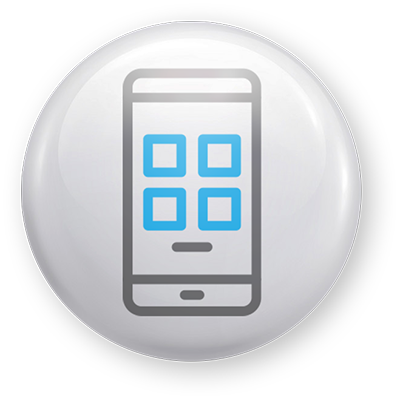 A Mobile Unified Communications application designed to provide business users with a set of features and benefits capable of transforming your company's communications system into a real powerhouse. Our mobile app is available on all Google Android and Apple iOS devices, giving you more flexibility and mobility in your work.