Facial Recognition Access Control
Facial Recognition
as a Biometric Security Measure
The use of facial recognition terminals in access control and time & attendance applications creates advantageous contactless security measures. With deep learning algorithms, technology, and practical functions the terminals afford you better security and improved efficiencies. Facial recognition terminals afford an accuracy rate of over 99% and read rate of less than 0.2 seconds, making it an accurate and convenient way to control access into your business premises and business rooms.

Why Use Facial Recognition Systems?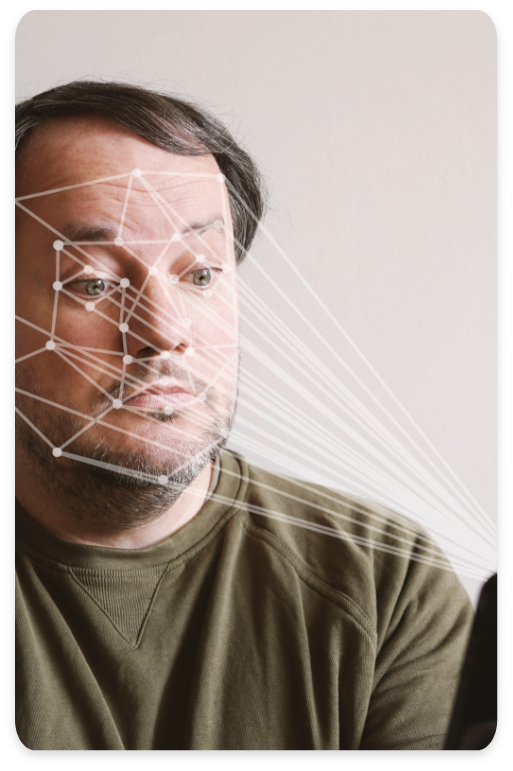 Installing facial recognition access control systems in your business provides:
It is suitable for door and gate access control to prevent unauthorized access on your premises.
Smart Thermometer Functionality
Our facial recognition cameras use infrared technology for simultaneous body temperature reading and ID verification.
With WiFi, Bluetooth and 4G connectivity, facial recognition systems can be integrated into your business with ease.
Unlike fingerprint biometric systems, facial recognition is a no-contact verification solution. It is an instantaneous and accurate authentication system.
Find out more about our facial recognition access control systems for improved business security