What
is a Hybrid
PBX Phone System?
A hybrid PBX phone system makes use of cloud PBX systems as the primary business phone system, backed up with on-premise PBX systems as a secondary business phone system. In the event that a cloud PBX system fails, your business phone system will automatically switch over to the on-premise PBX system. Hybrid PBX systems ensure your business stays online, giving you maximum service uptime.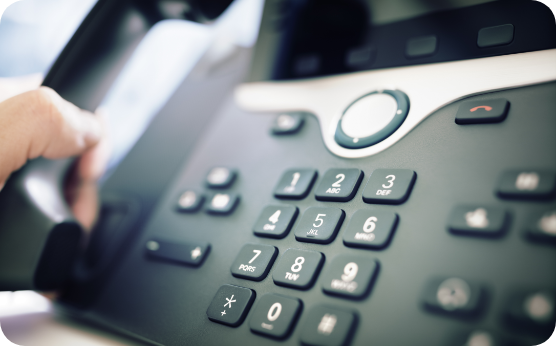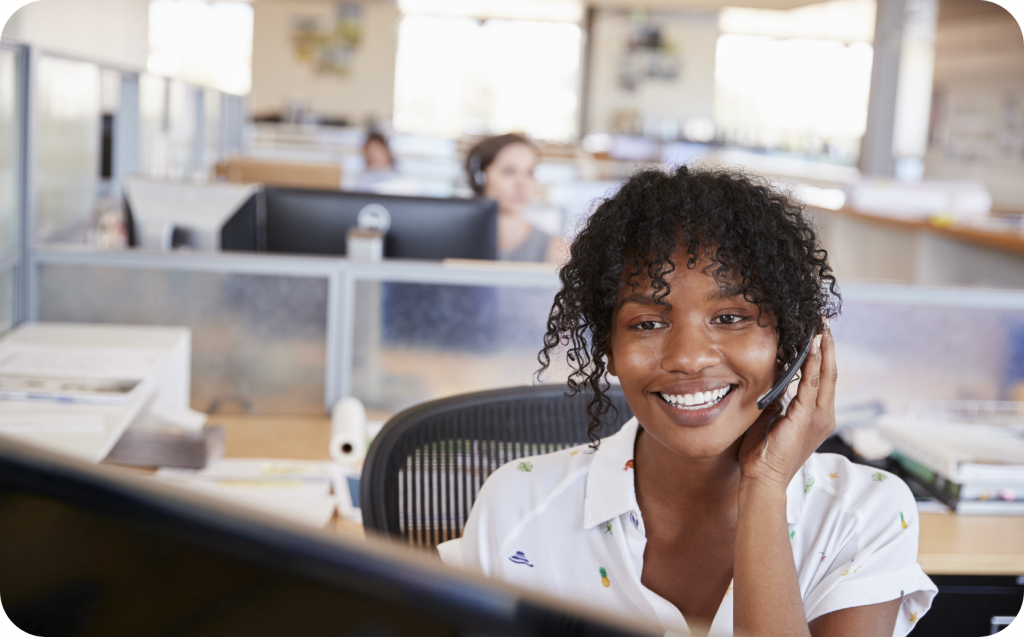 What
is an On-Premise
PBX Phone System?
On-premise PBX phone systems use traditional landlines to route calls. All phone system hardware, server equipment, and networking devices are deployed onsite. However, on-premise PBX does not promise full control as technicians will need to assist with any and all changes.
On-premise PBX functions well as a secondary back-up system, but is not recommended to be used as your only phone system. Combining cloud PBX and on-premise PBX ensures maximum uptime and full control.
Hybrid PBX Features and Functionality
Our VoIP PBX systems come equipped with built-in functionality including:
This allows you to connect your IP-PBX phone system with third-party web applications and software, for example linking your call centre to a separate CRM system.
This allows you to determine where calls should be directed and to set specific rules for each extension. Automatic call routing can redirect calls to the right people if the initial recipient is unavailable.
Play music or marketing messages to callers that are put on hold to reduce the chances of them dropping the call.
Assign incoming and outgoing calls internally within your business phone system or externally to third parties. The system allows for attended transfers to consult with the third party before transferring a call.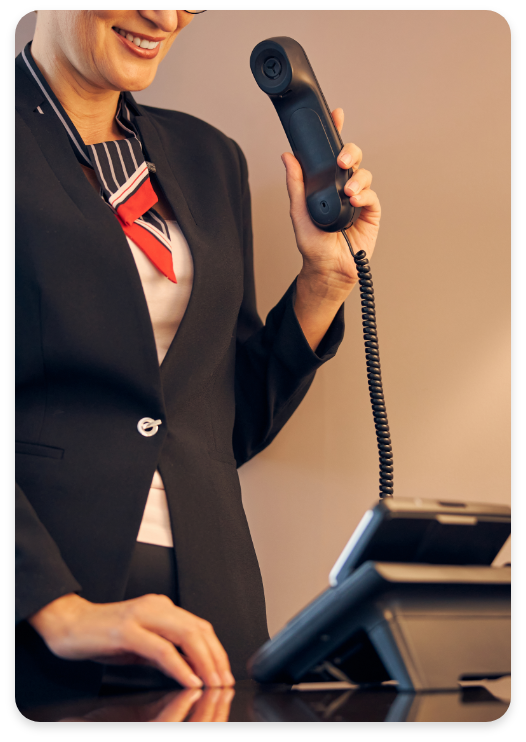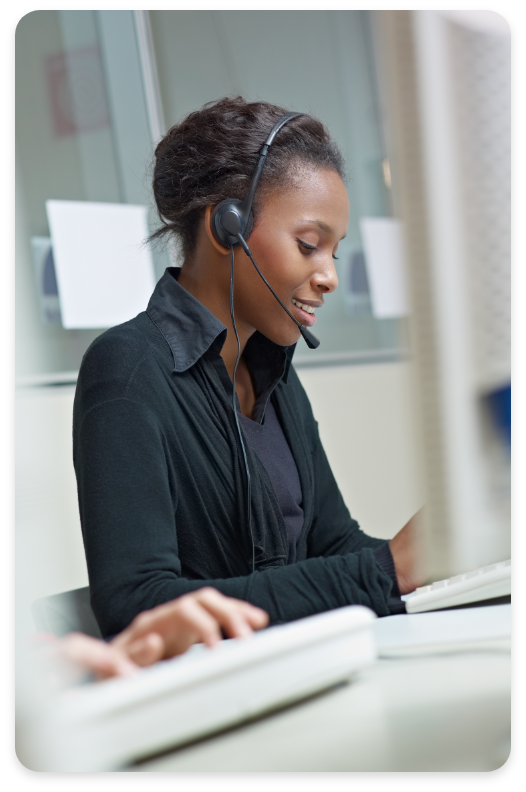 Records and stores all calls made on your business phone system. Offers the ability to playback call recordings for quality assurance and regulatory compliance.
Allows you to use your mobile phone as a PBX extension. This gives employees remote access to an organisation's IP-PBX phone system via an internet connection.
IVR (Interactive Voice Response) / Auto Attendant
An automated answering service that routes incoming calls to the right extension based on caller keypad input.
Allows inbound calls to a particular department to be queued up while waiting for an available extension to take their call.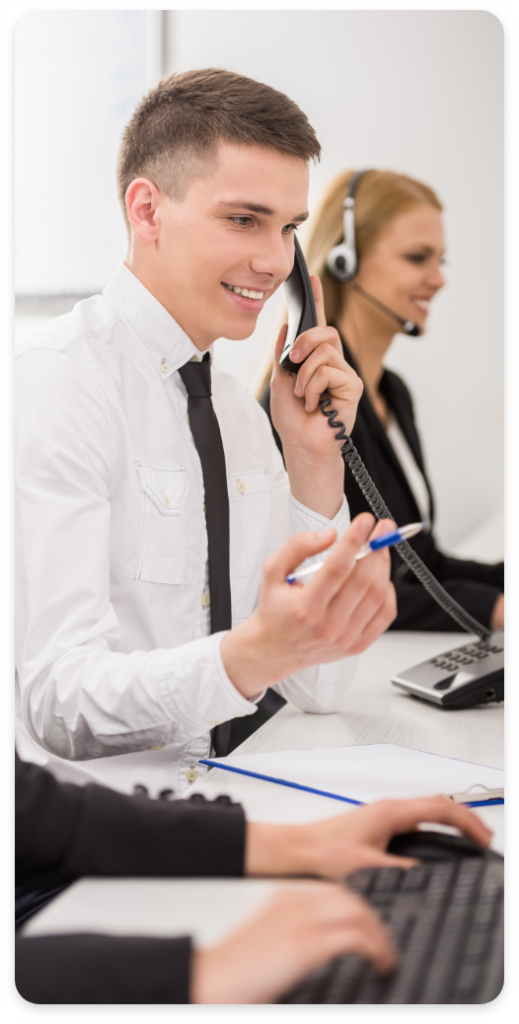 Hotels require customised communications systems in order to deliver a smooth customer experience. A reliable and always-on phone system will ensure you are available to potential guests, enhance your guests' stay, and allow your staff to stay connected.
Governments require a secure and stable communication system in order to operate. Hybrid PBX systems ensure that government departments remain online and reachable for maximum connectivity, reliability, and security.
In the healthcare industry a single call can be life-changing, which makes a reliable communications system absolutely essential. Hybrid PBX systems will ensure you never miss a call, connecting you to the right person at the right time to deliver better patient care.
Financial service providers require reliable communications systems to provide a good customer experience. Hybrid PBX systems ensure all calls meet regulatory compliance measures.
The growth of distance learning has created a need for educational institutions, lecturers and students to connect more than ever before. Hybrid PBX systems ensure seamless and efficient collaboration at any time.
Downtime and unavailability can have disastrous consequences in the retail industry. A hybrid PBX system will help improve communications, allow you to be more responsive, and deliver better customer service.
Find out more about our Hybrid PBX Systems for more reliable communications and collaboration in your business