What is a Cloud PBX Phone System?
Cloud PBX, also known as hosted PBX, is a business phone system that uses Voice over Internet Protocol (VoIP) technology to route calls rather than the onsite cables and switches that traditional office phones use. A cloud-based PBX phone system is hosted entirely in the cloud, meaning that all Private Branch Exchange (PBX) equipment is hosted on offsite servers and accessed via the internet.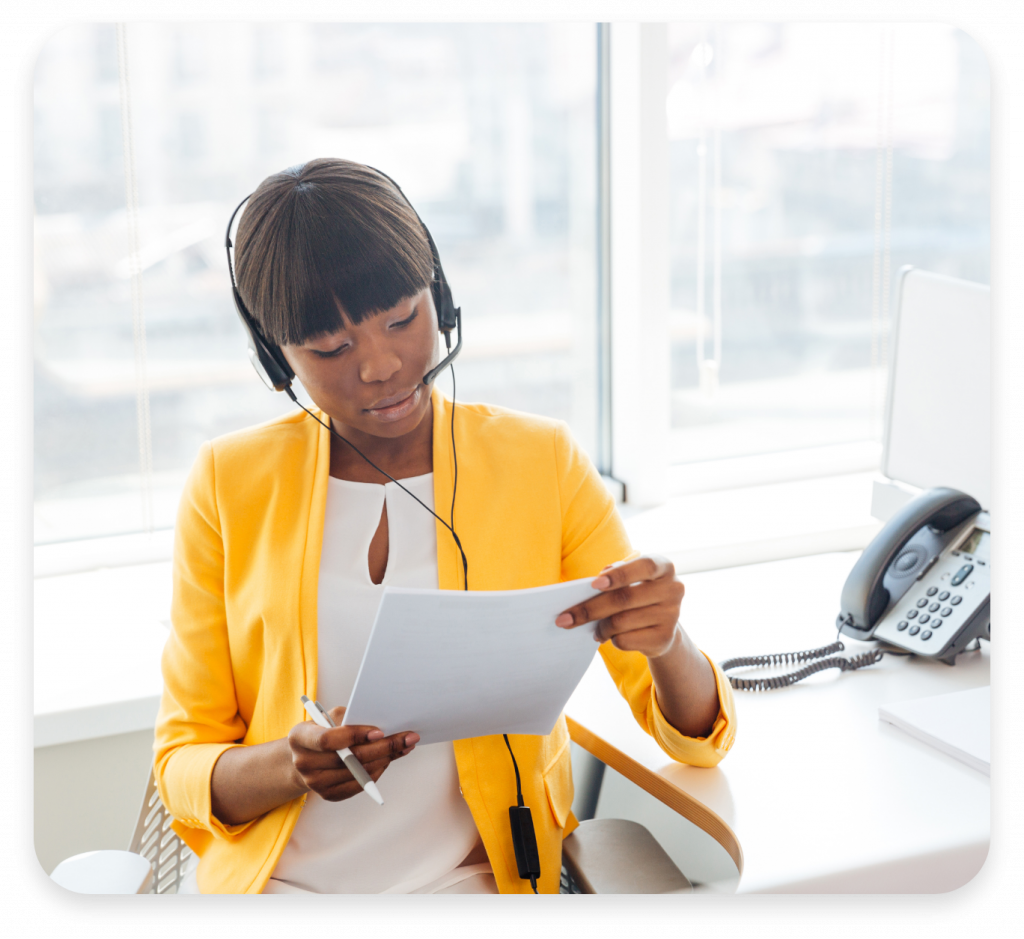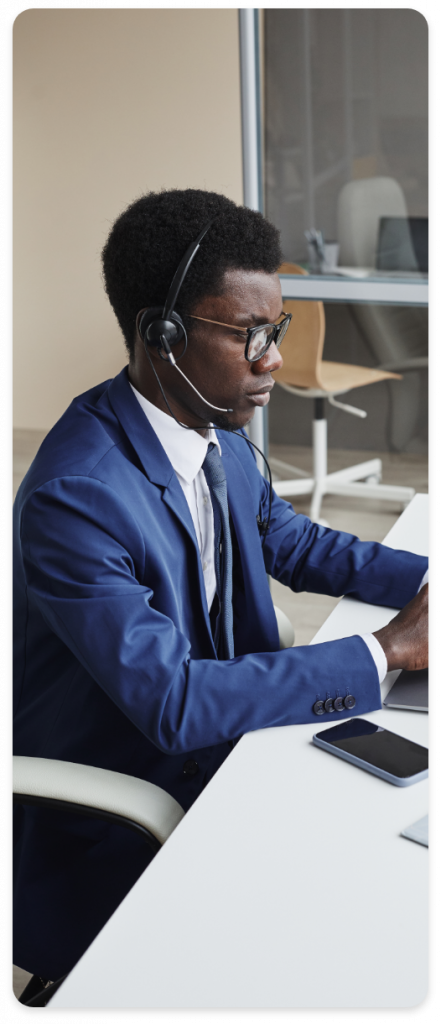 How Cloud PBX Phone Systems Benefit Your Business
Cloud PBX systems give you full control over business communications. It allows you to control and manage your entire business phone system in real-time, directly from your desktop or mobile device.
Cloud PBX systems give you the flexibility to scale your operations by adding or removing phone extensions quickly and easily. It also offers geographic flexibility by allowing you to connect to your business phone system from any location for remote work.
All PBX equipment used to manage and route calls are hosted offsite, which relieves you from all hardware maintenance. The hosted PBX provider handles all system updates and network routing, making cloud PBX systems easy to maintain.
Cloud PBX systems help lower overall business costs by reducing upfront costs on hardware, reducing ongoing costs on maintenance and repairs, and lowering the cost of calls over consolidated VoIP lines.
Cloud PBX systems offer a reliable phone service for high quality calls with maximum uptime. These phone systems are hosted by a network of different servers for failover redundancy, providing you with maximum service uptime.
Cloud PBX Features and Functionality?
Our cloud PBX phone systems use an integrated platform that simplifies and enhances your day-to-day communication and collaboration experience. All features are neatly packaged within a single elegant desktop application interface with great user experience available on all major desktop platforms. YAXXA's mobile app is offered in Office, Agent and Supervisor Editions, each supporting specific features maximizing efficiency and productivity.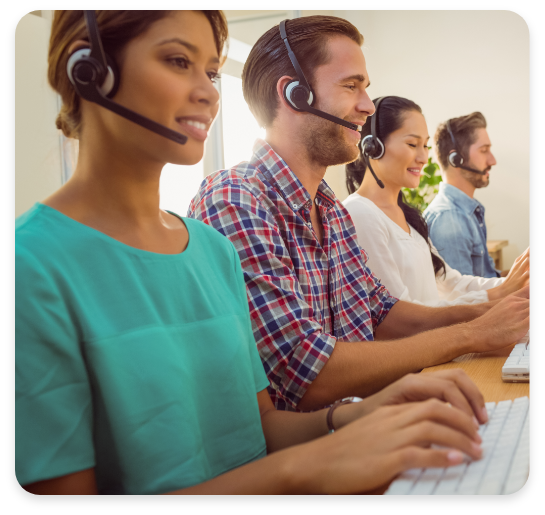 Our integrated platform helps you manage your business phone system, providing you with a holistic view of all call activity including:
A quick-view of the platform shows the total number of calls and extensions online.
See who is on a call and monitor online/offline extensions.
View current extension details. Enable clients to update and edit extensions.
Monitor mobile licences allocated to extensions.
 Monitor calls, call duration, recordings and billing.
Hybrid PBX systems use on-premise PBX systems as a fail-safe to ensure your business phone system always stays online.
Get reliable Cloud PBX solutions for your business.