Asset Tracking & Monitoring
Vehicle Tracking & Fleet Management
Vehicle tracking and fleet management systems offer great value to your business. Sensors attached to vehicles provide you with real time data such as departure and arrival times, idle time and information on the nearest driver available.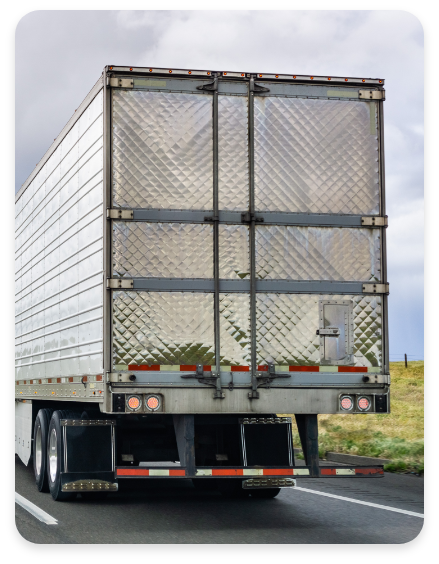 Vehicle tracking systems help improve overall business
performance with:
It can be used to optimise travel routes, fuel expenses and
travel time. These sensors also give information on vehicle
performance to schedule vehicle maintenance and avoid
costly breakdowns.
Efficient Driver Management
It helps in monitoring driver behaviour such as reckless
driving, and can identify when a driver breaks protocol.
Tracking and monitoring vehicles allows you to reduce
transport costs, use vehicles more efficiently, and improve
business productivity.
Browse our range of sensors for the best vehicle tracking & fleet management solutions for your business
An asset tracking system gives you real-time, as well as historic information about an asset's status and location. Sensors are used to track the entire lifecycle of business assets such as equipment, inventory and hardware.
Asset tracking helps you monitor and control the assets in your business more efficiently. It gives you data on the use and condition of assets for better overall asset management.
Tracking your assets provides great protection against theft, loss and damage of your stock. An integrated asset tracking system helps your business run more smoothly with improved productivity and efficiency in your operations.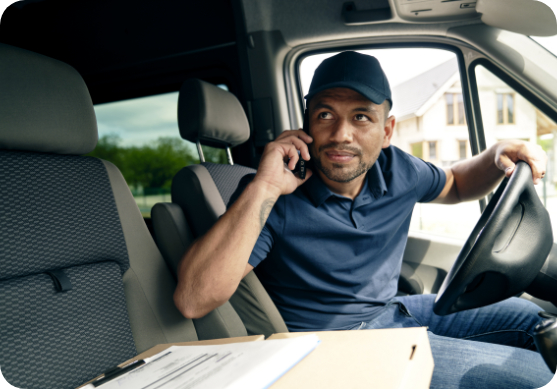 Browse our range of sensors for improved
tracking & monitoring of your business assets