MDM (Mobile Device Management)
Mobile Device Management (MDM) gives you full visibility and control over the mobile devices in your business. It allows you to determine how these devices access business data and use business resources.
The devices it manages and monitors are both corporate-owned devices and employee-owned Bring Your Own Device (BYOD) which includes smartphones, laptops and tablets. MDM provides a centralized platform for IT administrators to manage all mobile devices throughout your business.
As more and more mobile devices are becoming a part of work, MDM systems are needed to protect business data and ensure compliance on all mobile devices in your network. Use our Mobile Device Management systems to configure rights and permissions for all mobile devices in your business.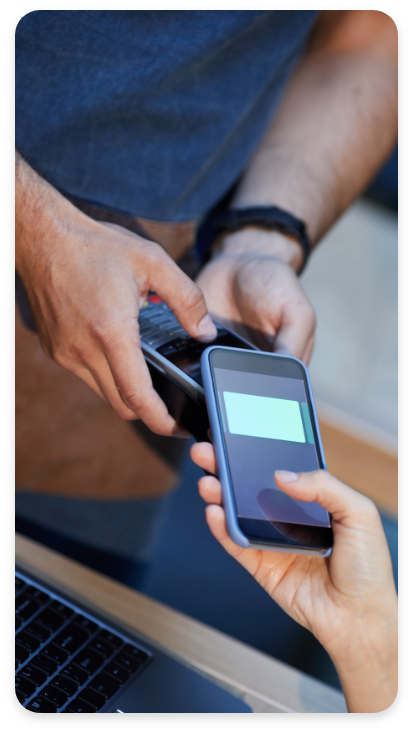 Restrict access to unproductive or suspicious apps and
websites for mobile devices connected to your
company's WiFi.
Keep track of the position of mobile devices and get
notified when a device crosses a restricted area.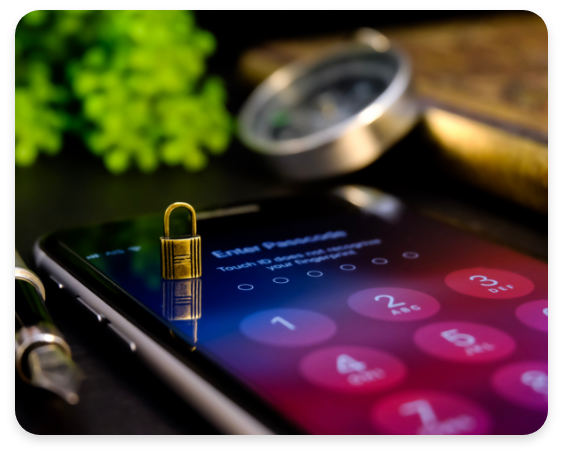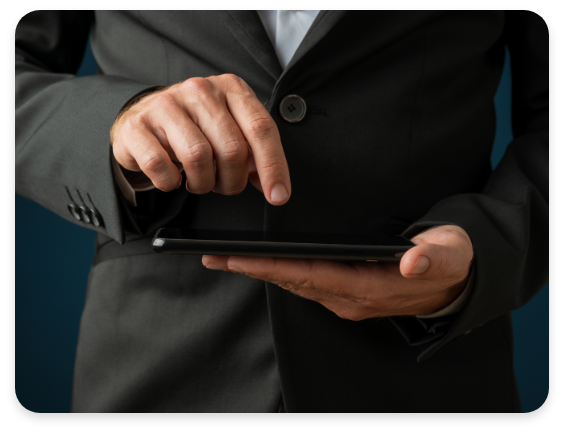 Monitor and control how the devices use business data to prevent unauthorised access and data leaks.
Remotely erase business data on mobile devices that
are lost or stolen.
Find out more about how our Mobile Device Management tools can be used in your organisation