Geofencing is a location-based service which lets you set a virtual perimeter around a specific geographical area. It uses RFID and GPS technology to monitor the location of connected objects and devices in real-time. This allows you to get notified when a device or RFID tag enters or leaves a predefined geofenced perimeter.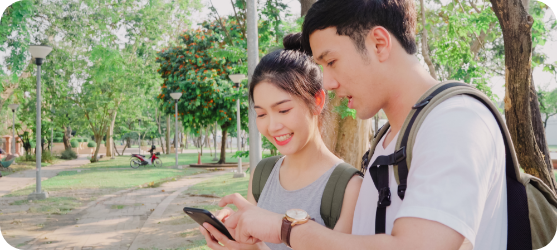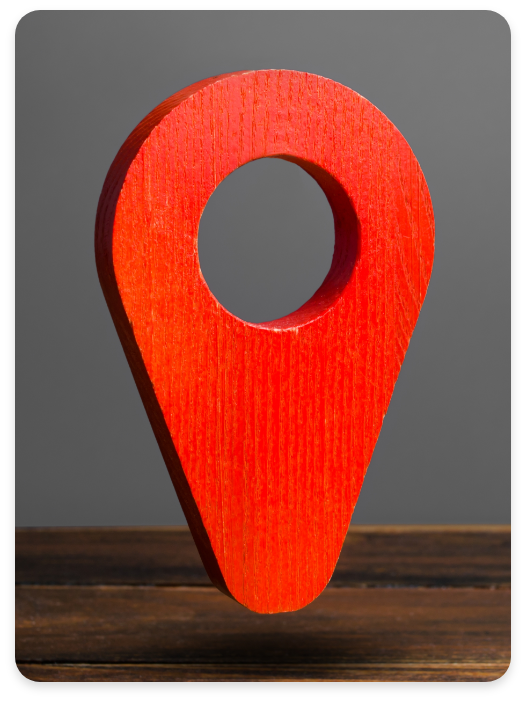 Geofencing can be used to trigger an alert when
employees enter into restricted zones that may
cause damage or harm, for example blast zones in
mine fields.
Geofencing can be used to send push notifications
on in-store promotions when customers are in
close proximity to your stores.
Geofencing can be used to notify you when
inventory held in a specified location moves beyond the outlined virtual perimeters.
Find out more about how Geofencing
technology can be used in your business