Business Technology Solutions
As coronavirus cases continue to increase, businesses across all industries are feeling the impact of the global pandemic. With news of the virus spreading through universities, schools, businesses, and organizations of all types, South Africans are bracing themselves for significant disruption in the way that we live and do business.
In the USA, the CDC (Center for Disease Control) is suggesting in their current guidance for businesses, that companies prepare for and encourage 'telecommuting' where possible. Through advancements in connectivity and communication infrastructure companies are now able to consider a variety of connectivity options when it comes to employees working off-site.
Now is the time to be proactive and plan for communication continuity. With Yaxxa's winning business solutions, businesses can effectively manage the social and economic impact of the Coronavirus and take their business to the next level.
STAY CONNECTED WHEN WORKING FROM HOME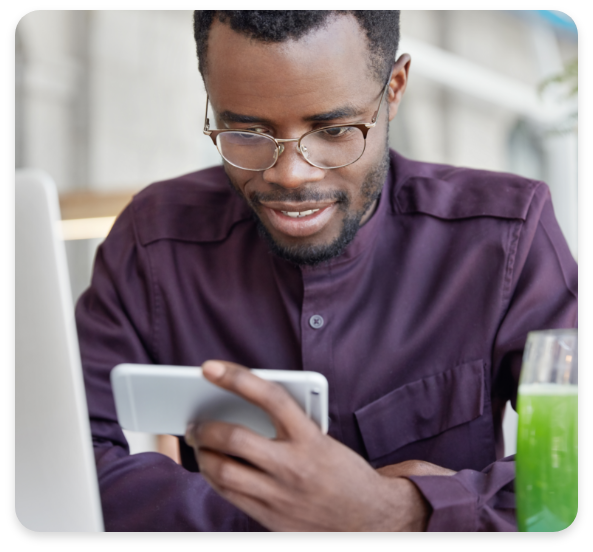 Yaxxa understands the power and capability of Unified Communications and knows that with preparation, companies can quickly pivot business operations in the current climate. Yaxxa has tried and tested communication solutions that will seamlessly integrate any business allowing for maximum employee collaboration.
MOBILE EXTENSIONS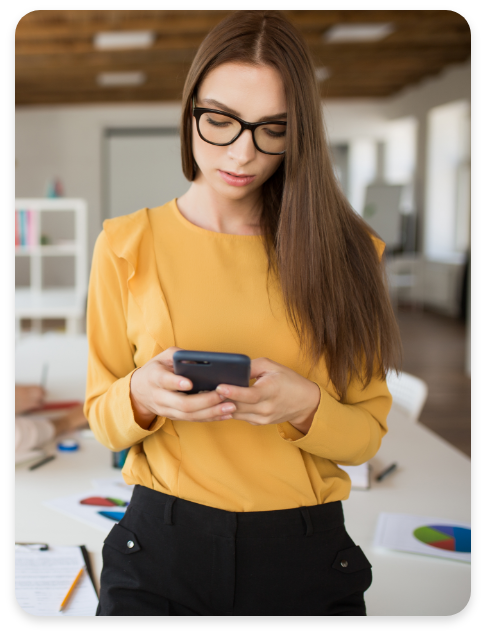 Our Unified Communications Solutions allows Mobile devices to be easily integrated with your office PBX via Yaxxa's softphone application, available on IOS, Android and Windows – becoming an extension to your desktop phone and ALL supporting specific features maximizing efficiency and productivity. Call us to see if your system is compatible.
VIDEO CONFERENCING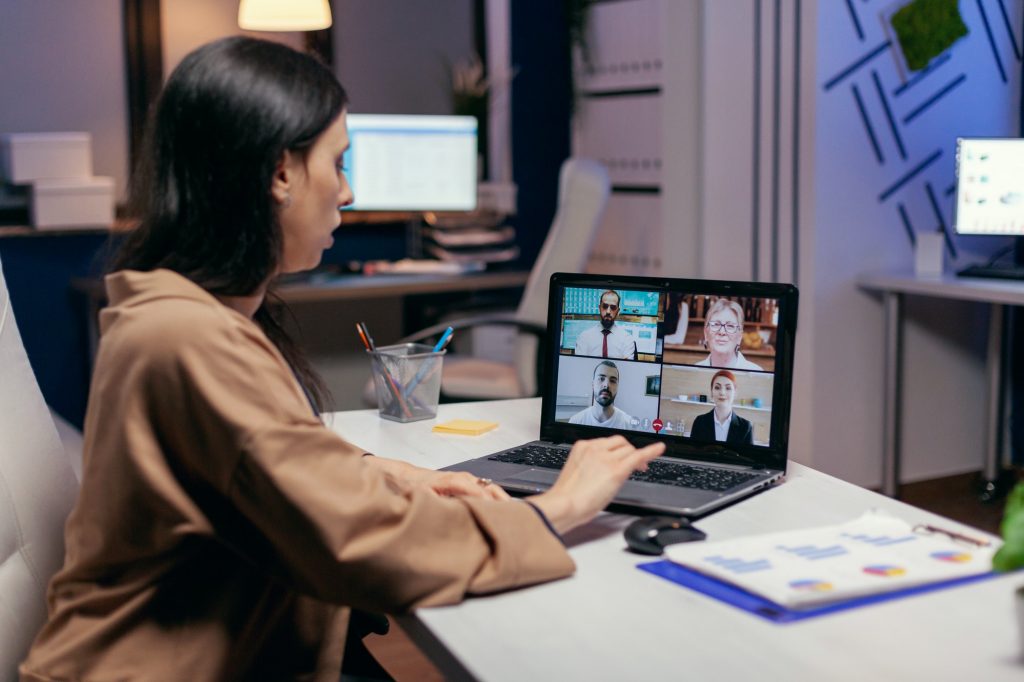 Video conferencing services and collaboration tools that create real value for your business. Whether it's one-to-one video calls, large video conferences, or chats between teams; Yaxxa's solutions are designed to enhance productivity and provide seamless collaboration. Whether you are working from a home office or large meeting rooms and conference suites, Yaxxa allows participants to communicate, share, present and discuss as if they were there in the room.
YAXXA MDM

A cloud-based platform for managing, controlling, and supporting thousands of assorted devices from any location. YAXXA MDM enables IT administrators, help desk representatives, project leaders, and more to easily and confidently control, support, and manage large numbers of varied devices from any location through one platform.
Extending well beyond local network boundaries, Yaxxa MDM gives administrators a bird's eye view of entire fleets of devices, empowering them to make strategic decisions and provide optimum assistance in any situation. Incredibly flexible, the Yaxxa MDM system adapts seamlessly to both new and existing devices and infrastructures.
For more information get in touch with us info@yaxxa.co.za