Choosing the right system for your new business is an important decision. Asking the following questions will help you choose the best Hosted PBX system.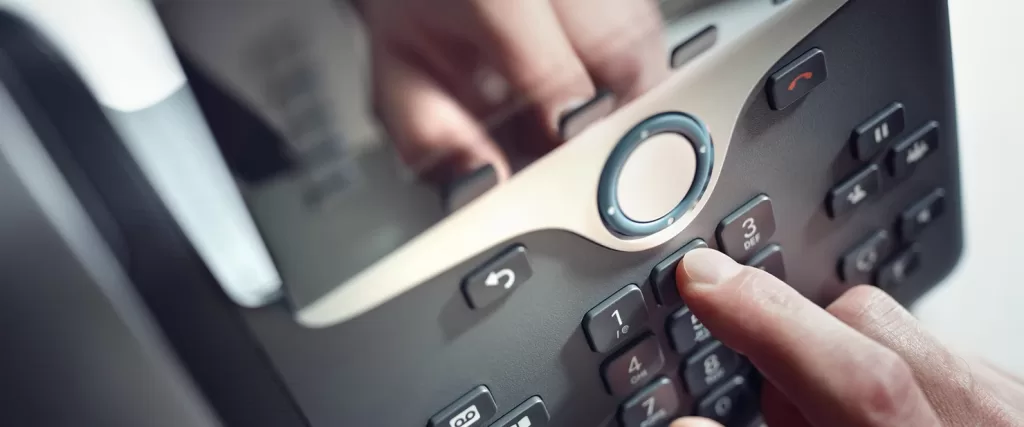 A virtual PBX, Cloud PBX or Hosted PBX refers to a hosted or cloud telephone solution, so what does that mean to the average Joe? Basically it means that you can get rid of bulky on-site equipment which traditionally used to power your office telephones.
A hosted PBX system is software based, and is hosted in a secure remote data center. A hosted PBX system is more cost affordable than your traditional PBX system, plus you now have a range of additional features and functionality that offer reliability and peace of mind.
01. CAN I KEEP MY EXISTING BUSINESS TELEPHONE NUMBER?
You need to decide if you would like keep your current phone number or add another number. Is your current number used in your marketing material? If you would like to keep your current number-not a problem, telephone numbers can be ported if needed.
02. WHERE ARE MY CUSTOMERS BASED?
Choosing a number is influenced by where your customers are based. Do you want to achieve a local presence in communities you serve, but are not physically in. For a business serving customers across the country or globe, a toll-free number may be beneficial since it can help a small business appear professional while allowing your customers an easy and free way to get in touch with you.
03. DO I WANT A VANITY NUMBER?
Vanity numbers use keywords or phrases that best represent your business. Using a vanity number such as 0800-SHOP-NOW, may give customers an easy way to remember your phone number.
04. WHERE DO I WORK FROM?
Hosted PBX system makes it easy work out of an office, home or your favourite coffee shop. If you do a lot of local travelling and are seldom in the office, calls can be made from a mobile device utilising the unified communications functionality.
05. HOW MANY EMPLOYEES DO I HAVE?
The number of employees in your company will influence your choice of how large your business phone system needs to be in terms of extensions. Scalability is important. As your business grows, so should your telephone system by simply adding more hosted licences.
06. DO I HAVE A SUPPORT/SALES TEAM?
If you have a sales team or support team, a hosted PBX system will allow you to set up departmental extension, that allow you to easily transfer calls from one extension to another.
07. WHAT TYPE OF PHONES AM I CURRENTLY USING?
A Hosted PBX system will allow you to take your calls on most IP Phones in the market. You can use the same extension on multiple devices. Save time for both your IT personnel and your users by using features such as automated provisioning, busy lamp field (BLF), hot desking, and more.
08. HOW MANY MINUTES DOES YOUR BUSINESS USE A MONTH?
Your minute plan should be determined by the number of extensions and your usage. Should you use more minutes than anticipated and your minute usage is increasing, you can change plans at any time.
At Yaxxa we partner with you, investing with Yaxxa ensures that your business is at the forefront of the digital revolution, transitioning seamlessly into the future.
YAXXA provide a turnkey communication service that is fully managed, backed-up and maintained in a secure data centre. With hosted or cloud-based communication there is little to no initial investment required in the saystem and no need to subscribe to phone lines separately.
#Voip #HostedPBX #CloudPBX #VirtualPBX #Businesstelephone #Businesssolutions